Prices
The prices below include a lifetime license for CyberSEO Pro, a personal lifetime support and one year of free updates. If you decide to receive updates for yet another year, you may prolong the plugin update period for 50% of the initial price. Otherwise you just continue using the existing version of CyberSEO Pro without updates. So it the plugin won't stop working if you don't prolong your license for yearly updates. Choose the price plan that suits you the best.
You may prolong/update your existing license or upgrade it for an increased amount of sites at any time here.
Why CyberSEO Pro Has No Competitors
Partners and Technologies
CyberSEO in Media
What Internet portals, books and SEO professionals say about CyberSEO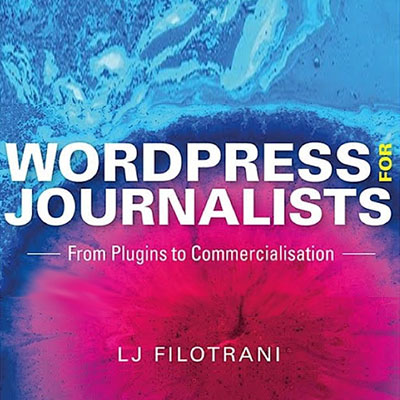 LJ Filotrani is Senior Lecturer at London South Bank University, UK. She is Course Director for the BA (Hons) Journalism course, specialising on building sites in WordPress and producing video, audio and text for digital journalism platforms. She is a former site editor for the Guardian.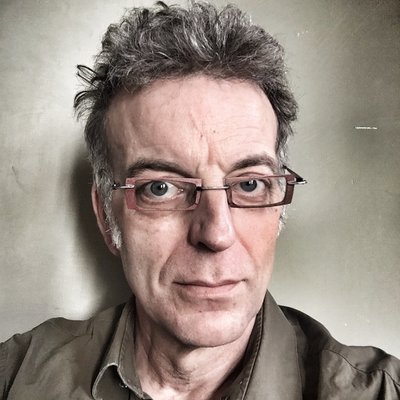 Serge Courrier
Consultant et formateur (ex-journaliste) : veille, médias et réseaux sociaux, SEO, stratégie éditoriale et digitale.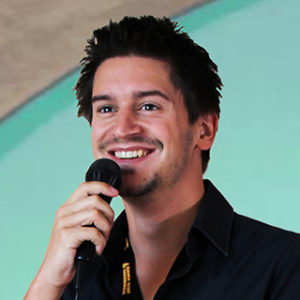 Aaron Sustar
The founder of Spin Rewriter.
Contact Us
For technical support please enter the same email address which was used to order the plugin. Thank you!