Any content sources to posts and pages
Expand the possibilities of your content creation with CyberSEO Pro! Unlike other WordPress content syndication plugins that only support RSS feeds, CyberSEO Pro allows you to import a wide range of content sources with ease. From XML feeds, JSON feeds, HTML web pages, to XML sitemap files, CSV files, and even raw text dumps in pipe/comma/semicolon-delimited formats. You can also import content from popular video sharing sites like YouTube, Vimeo, and DailyMotion, as well as social networks such as Twitter, Facebook, TikTok, Instagram, Telegram, Reddit, Tumblr, Flickr, and Pinterest. CyberSEO Pro also supports content from online marketplaces like Amazon, AliExpress, GdeSlon, as well as adult tubes and live cams. With all these options, generating posts and pages for your website is easier than ever before!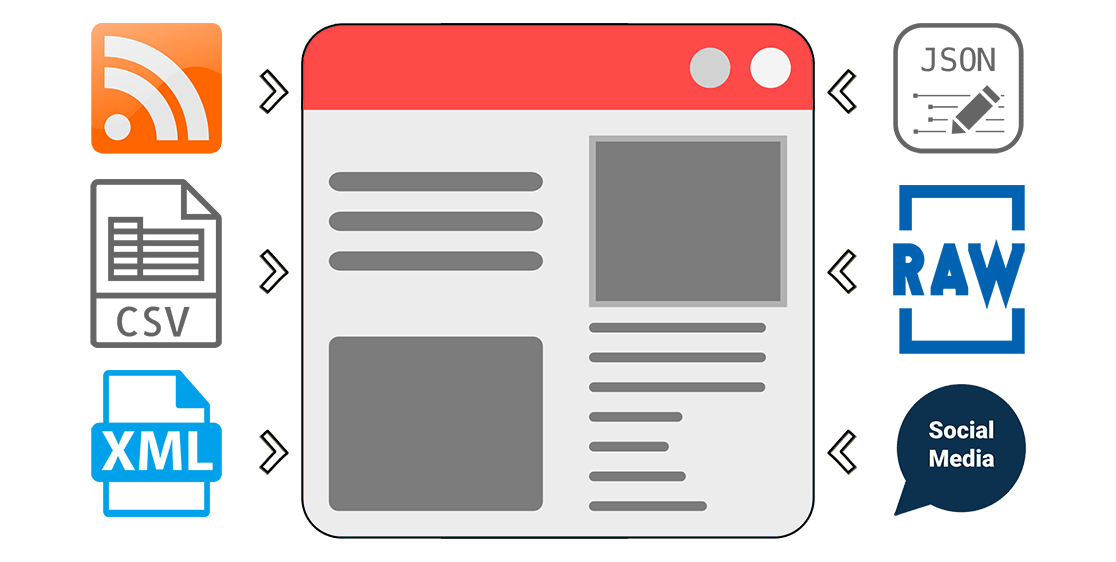 AI-generated articles
If you're familiar with content automation services like ChatGPT, you'll love the power of integrating with the cutting-edge OpenAI GPT article generator in CyberSEO Pro. This feature lets you supplement your imported content with high-quality AI-generated articles that can be fully automated, rewritten, translated, or customized according to your own requirements. With CyberSEO Pro, you can take your autoblogging content to the next level of search engine optimization, creating unique and engaging content that can improve your website's ranking and engagement.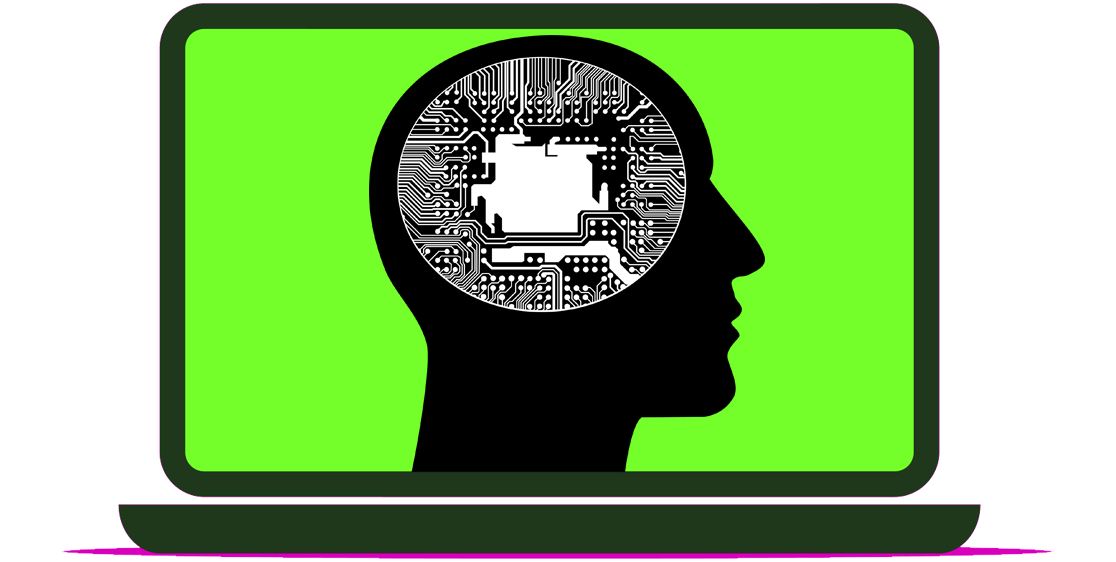 AI-generated images
Upgrade your website's visual appeal with CyberSEO Pro's powerful image generation feature. By integrating with OpenAI's DALL∙E 2 and Stability AI's Stable Diffusion 2.1, the plugin can automatically create stunning and unique images based on your text descriptions. No more scouring the internet for stock images or hiring designers - with CyberSEO Pro, you can generate captivating visuals on demand. Don't miss out on this opportunity to take your website to the next level.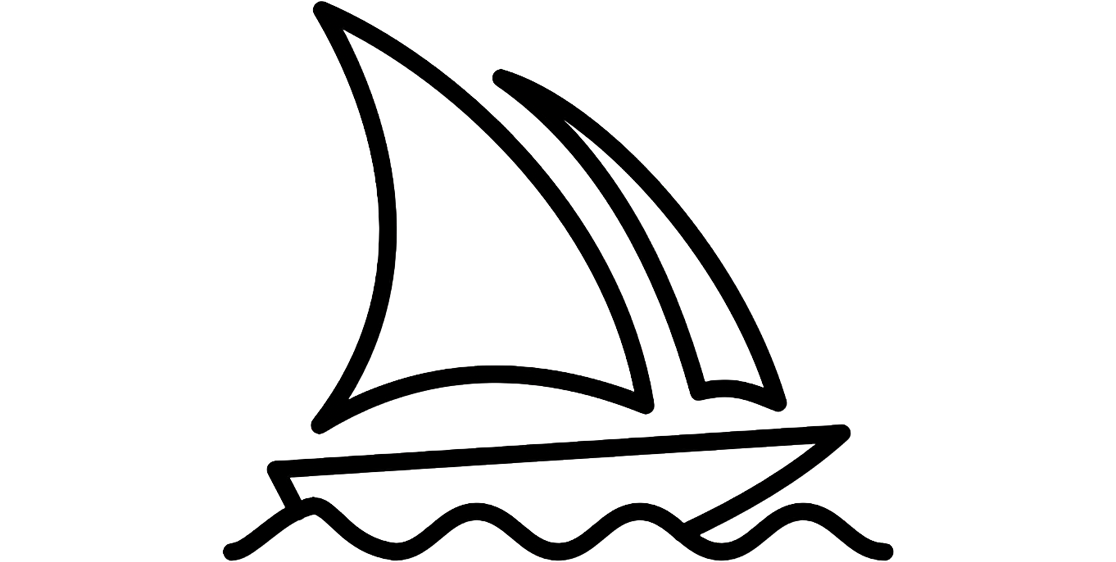 Full article extractor
While many RSS feeds only offer short excerpts of articles, CyberSEO Pro offers a solution. Our integration with the Full-Text RSS script allows you to extract the full article from even the most limited feeds. While no tool is perfect, Full-Text RSS is incredibly powerful and able to parse most HTML layouts. And if there are any exceptions, you have the option to use your own custom PHP parser with CyberSEO Pro. Don't let incomplete feeds hold you back – CyberSEO Pro has you covered.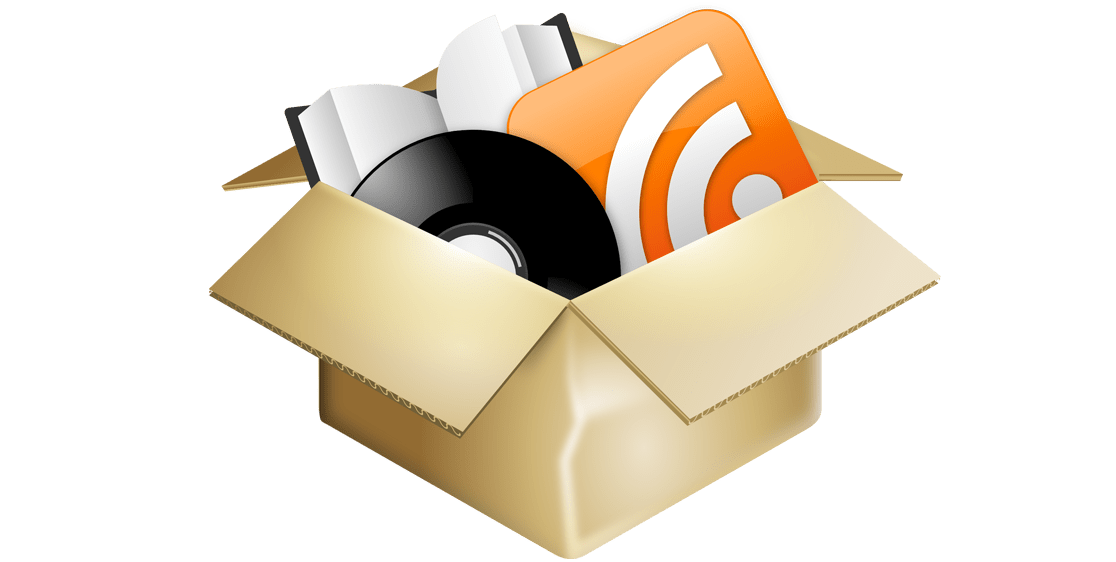 Wide range of media content
Enhance your website's visual appeal with CyberSEO Pro. Not only can you import images from feeds and generate unique ones with cutting-edge AI technologies, but you can also automatically add free, high-quality, full-size pictures from Pixabay's extensive 2.1 million image collection. Additionally, the plugin allows you to easily incorporate Creative Common content from Google Images and relevant YouTube videos to match your post titles or specified keywords. Increase engagement and attract visitors with visually stunning content - start using CyberSEO Pro today.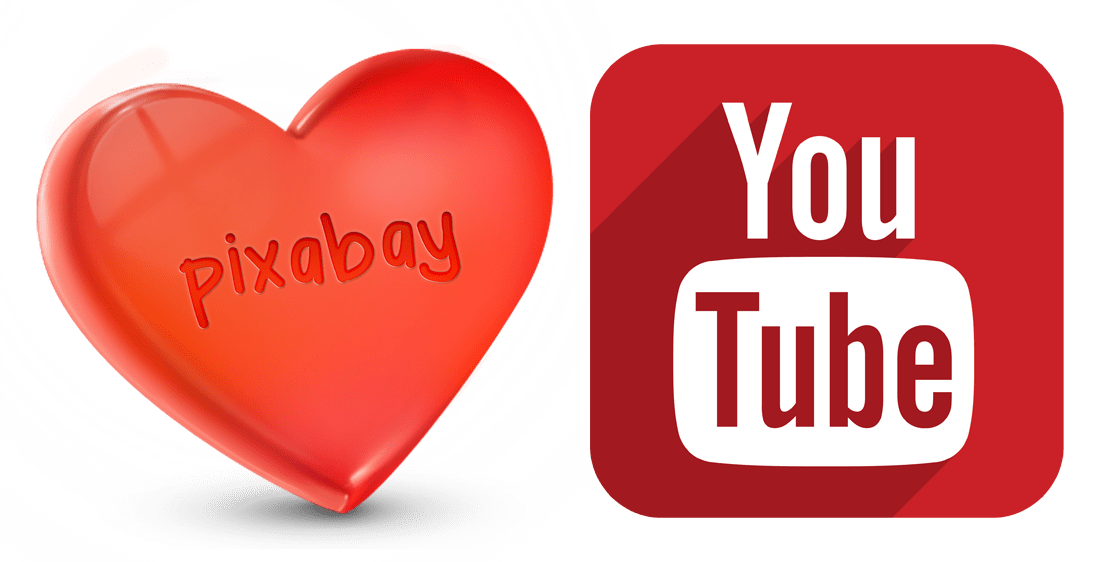 Text translation
Looking to reach a global audience with your website? Look no further than CyberSEO Pro! Our plugin features automatic article translation capabilities through top-rated services like Google Translate, Yandex Translate, and DeepL. With the added bonus of WPML and Polylang integration, you can easily expand your reach and drive more traffic from all around the world. Plus, our plugin supports all national character encoding sets and can even dynamically convert them to UTF-8 format.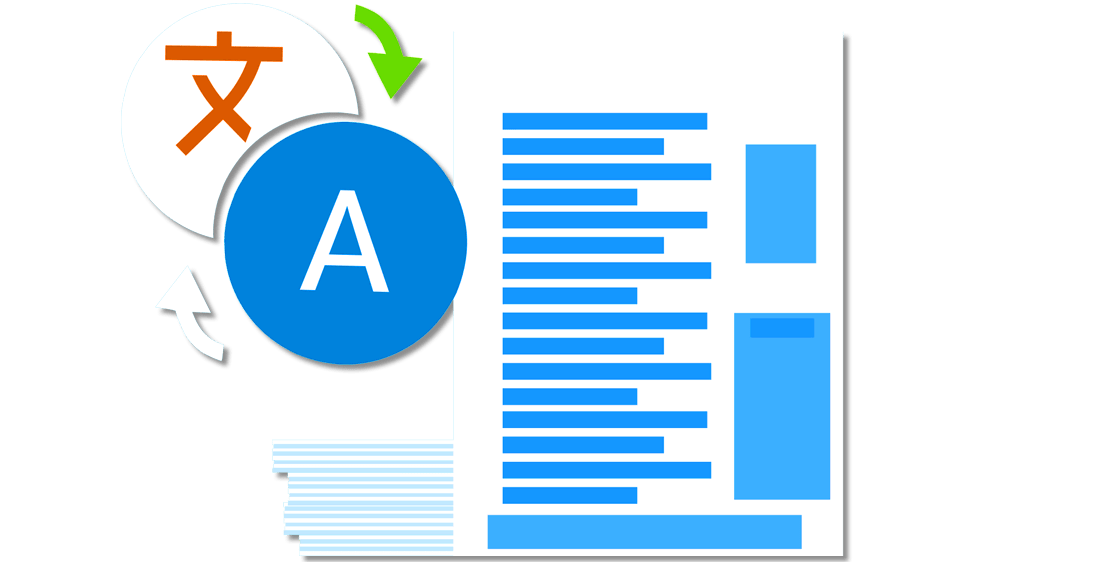 Synonymize spin, rewrite and generate
CyberSEO Pro offers a range of powerful features to help you optimize your content for search engines. One of its key tools is the built-in content synonymizer, which allows you to upload your own synonym tables and create unique content. Additionally, the plugin offers integration with popular 3rd-party content spinners such as WordAi, Spin Rewriter, and Spinner Chief, as well as access to OpenAI's Davinci and Turbo (ChatGPT) models for automated article rewriting. With support for true nested Spintax, you can create endless variations of your content for maximum SEO impact. Trust CyberSEO Pro to take your content optimization to the next level.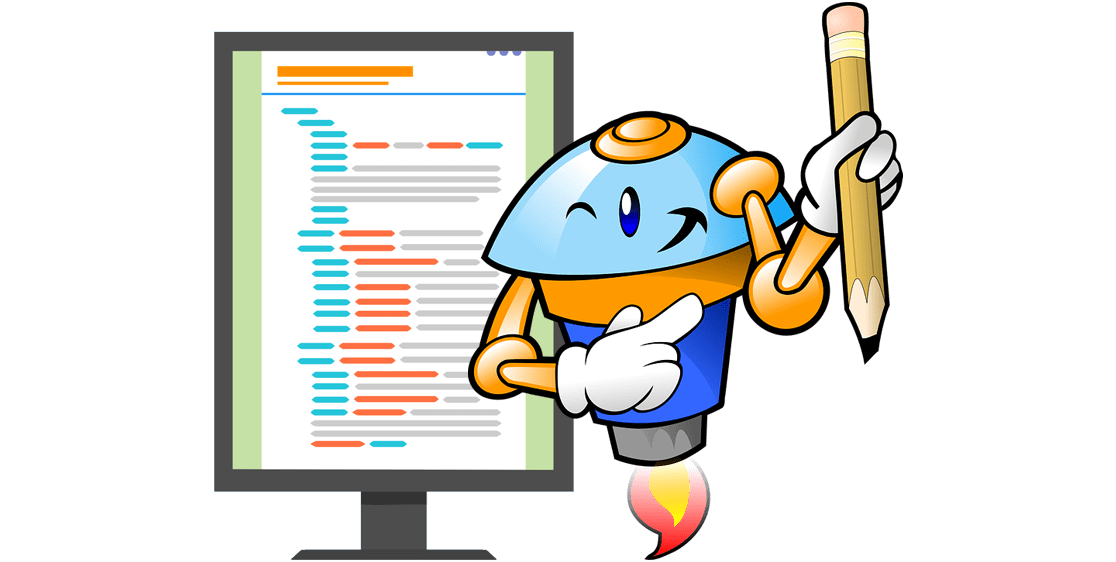 Auto-comments
Did you know that comments on your WordPress site can also be used as valuable content that's indexed by search engines? CyberSEO Pro lets you make the most out of these comments by randomly and organically adding them to your posts. But where does the content for these comments come from? You can use a prepared list of text comments that include relevant keywords, import them from RSS feeds, or even generate them with the powerful OpenAI GPT. Don't worry, this isn't spam! The plugin only places auto-comments on your own site, so you can think of it as a regular content import. The only difference is that the content is added as comments to existing posts, making your site even more engaging and SEO-friendly.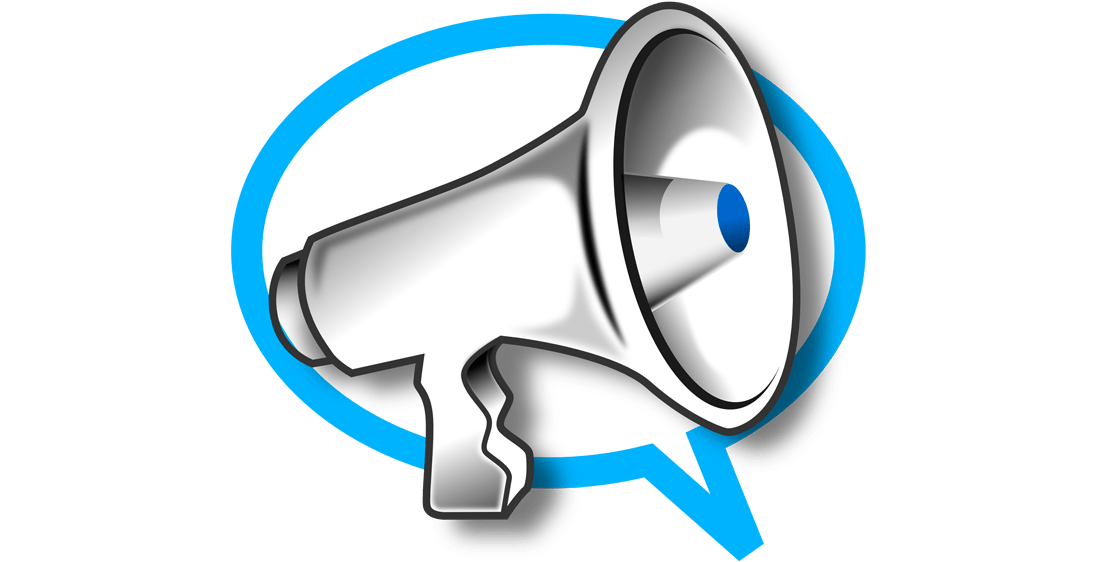 Content filtering
Maximize the power of CyberSEO Pro's built-in filter set to import only the articles you want by keywords, tags, text length, and original publication date. You can even automatically filter images to be used as post thumbnails by a given size, ensuring that all images align perfectly with your current WordPress theme layout. With CyberSEO Pro's advanced automation features, you can sit back and relax as the plugin takes care of all the hard work. Save time and effort - let CyberSEO Pro do the heavy lifting for you, all on full autopilot.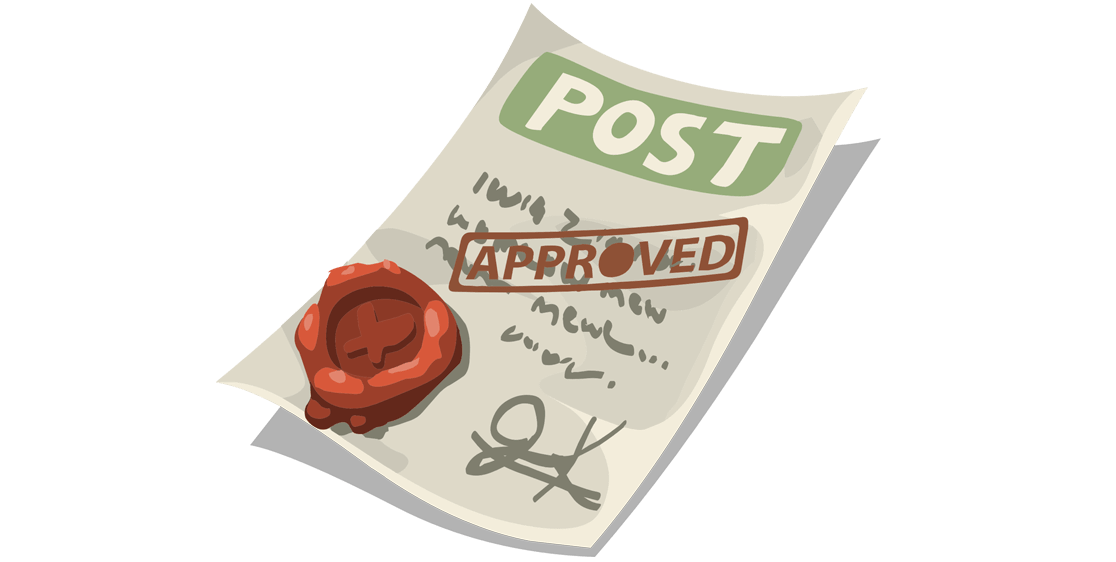 HTML templates with shortcodes
With CyberSEO Pro, you have complete control over the layout of your posts. You can create unique templates for your post titles, excerpts, and content using HTML markup. You can also position text, media attachments, and XML content fields from the source of your imported content. If you're syndicating an RSS feed with only text articles and no media content, you can easily enhance your post's visual appeal with a shortcode. You can choose to insert a relevant YouTube video or picture from Google's image search results. All the template shortcodes are listed in the manual, making it easy for you to customize your posts.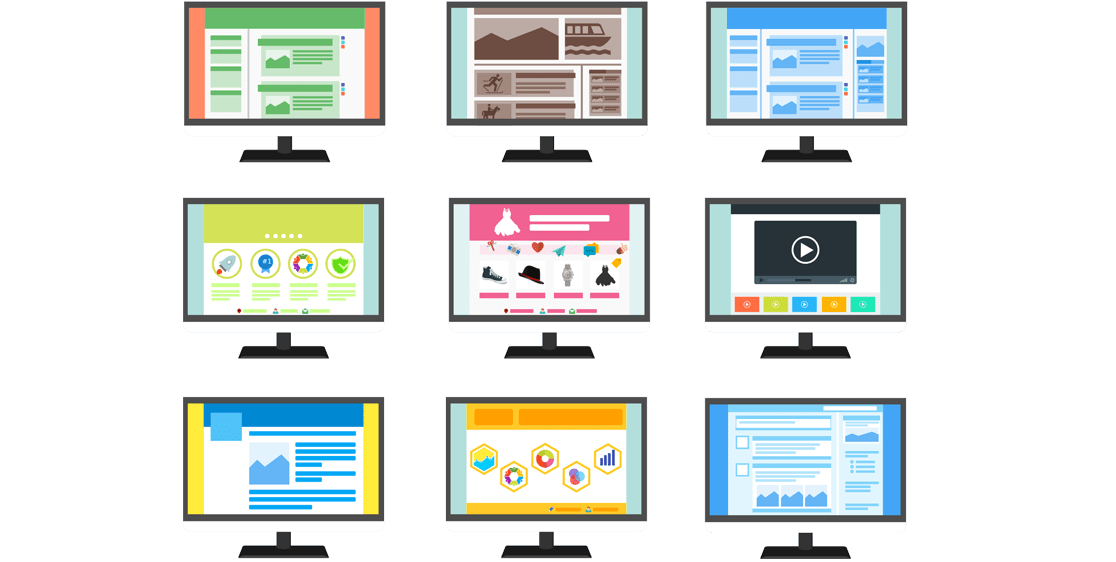 WordPress post properties
Take full control of all WordPress post properties with CyberSEO Pro. Customize post templates, taxonomies, post types, categories, tags, formats, authors, publication dates, status, and fields to your liking. You can even generate post thumbnails (featured images) on the go and choose to host them on your server or link them from external sources. This ensures full compatibility with third-party themes and plugins, including popular ones like WooCommerce. With CyberSEO Pro, your content management options are limitless.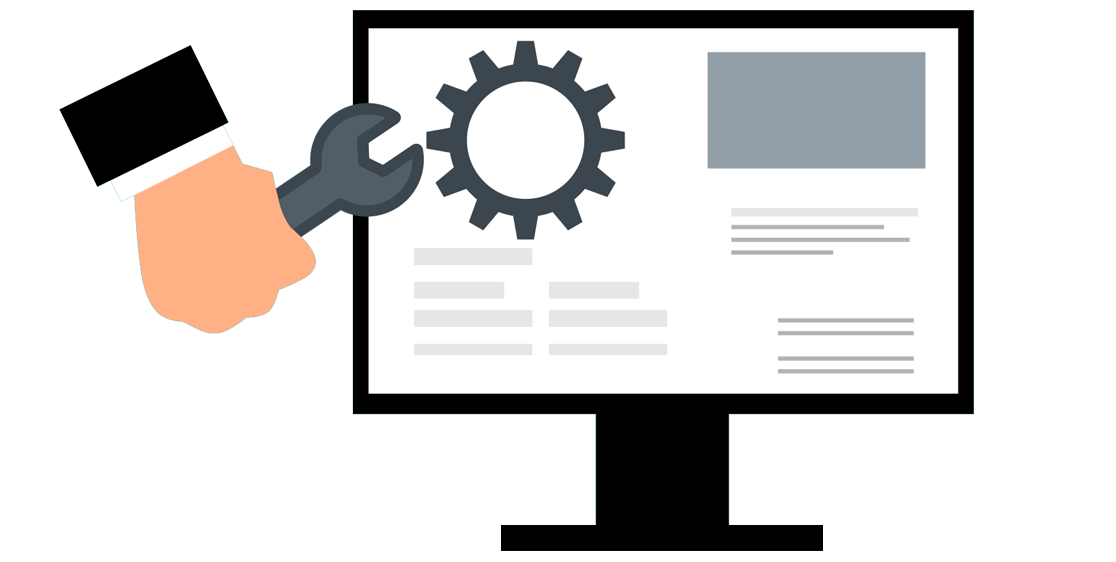 Presets
CyberSEO Pro offers a plethora of settings that enable you to import almost any type of content. However, new users may find it challenging to determine which options to configure to, for instance, import a YouTube RSS feed, an Amazon product, or generate a post featuring a video from a Reddit or IGN feed. To address this, the plugin features a library of presets that can be used to syndicate popular content sources with just a few clicks. Furthermore, users can create their own presets to use in future campaigns, giving them even more flexibility and control.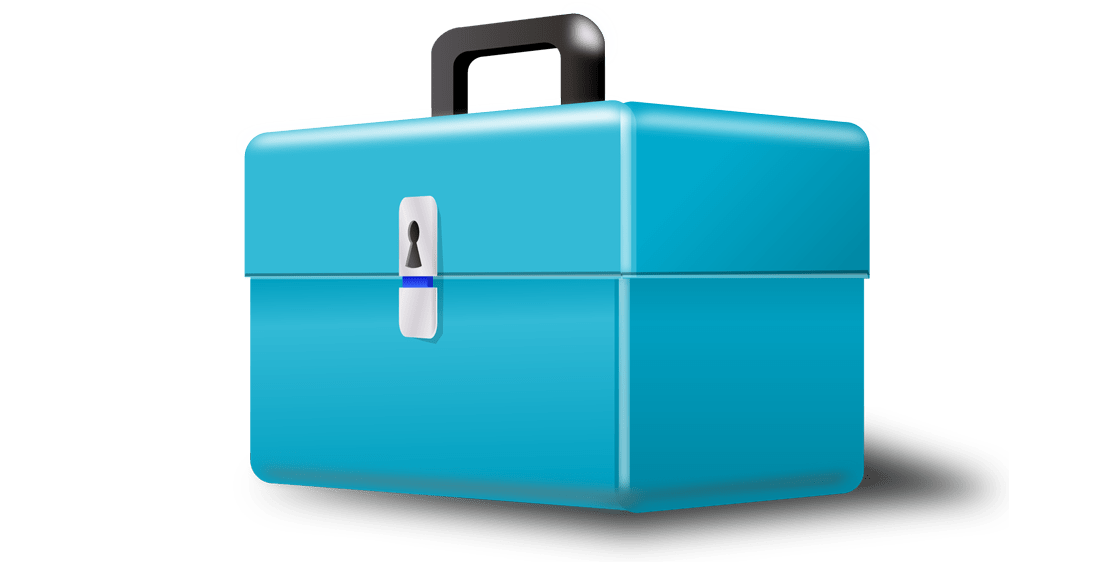 WordPress all post import
Looking to import all posts from a WordPress site, but the RSS feed only has the 10 most recent posts? CyberSEO Pro's WordPress archive parser feature can help! Simply enable this option in the feed settings and the plugin will import all published posts from that site, no matter how old they are. This feature is especially useful considering that a third of all websites run WordPress today. With CyberSEO Pro, you can easily access and import all the content you need.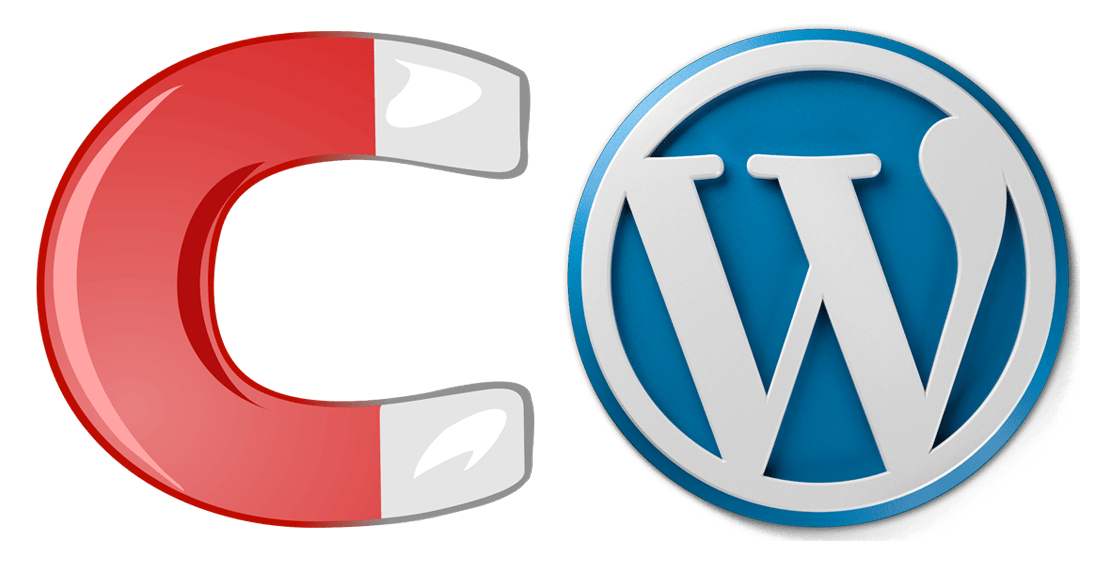 XML Sitemap parser
Are you struggling to import articles from a website that doesn't offer an RSS feed? Don't worry, CyberSEO Pro has got you covered. Many websites have a sitemap.xml file that lists all the pages, posts, and categories available for crawling by search engines. With CyberSEO Pro, you can easily import all the content from a site by simply providing the sitemap.xml link. It's just as easy as Google indexing your own website! So, if you're looking to syndicate content from a site without an RSS feed, just use the sitemap.xml option in CyberSEO Pro.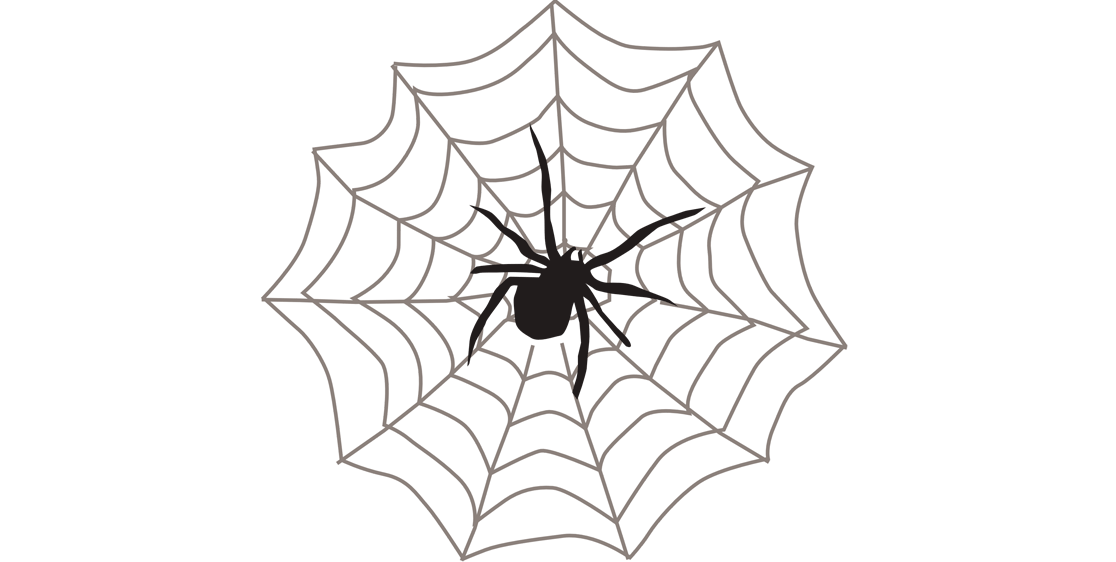 Stealth capabilities and mimicry
Looking to maintain anonymity and protect your server's IP when connecting to other sites? CyberSEO Pro has you covered. With support for anonymous proxy lists, you can easily hide your server's IP address. But that's not all. Our plugin also allows you to mimic any HTTP referrer, giving you even greater control over your online presence. Plus, you can fake your user agent, allowing your server to appear as a web browser, a Google bot, a feed validator, or anything else you choose. And for those of you who need to encrypt referral codes in affiliate links or add specific HTTP headers for remote server connections, CyberSEO Pro has those features too.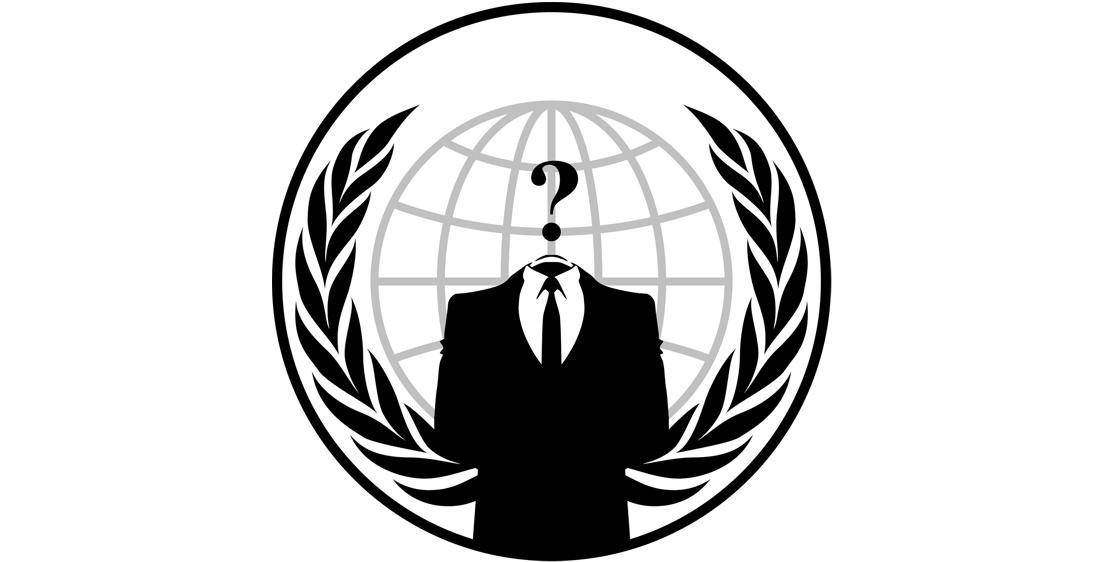 One unified interface for all content sources
Say goodbye to the headache of dealing with different plugin options for every content source you want to syndicate. CyberSEO Pro provides a consistent interface with the same set of tools and options, no matter what content source you're using. Whether it's an RSS news feed, a Reddit account, a Telegram account, a CSV file, or a product list from Amazon, YouTube, TikTok, Vimeo, and more, you'll have the same reliable tools at your fingertips, without any exceptions or compromises.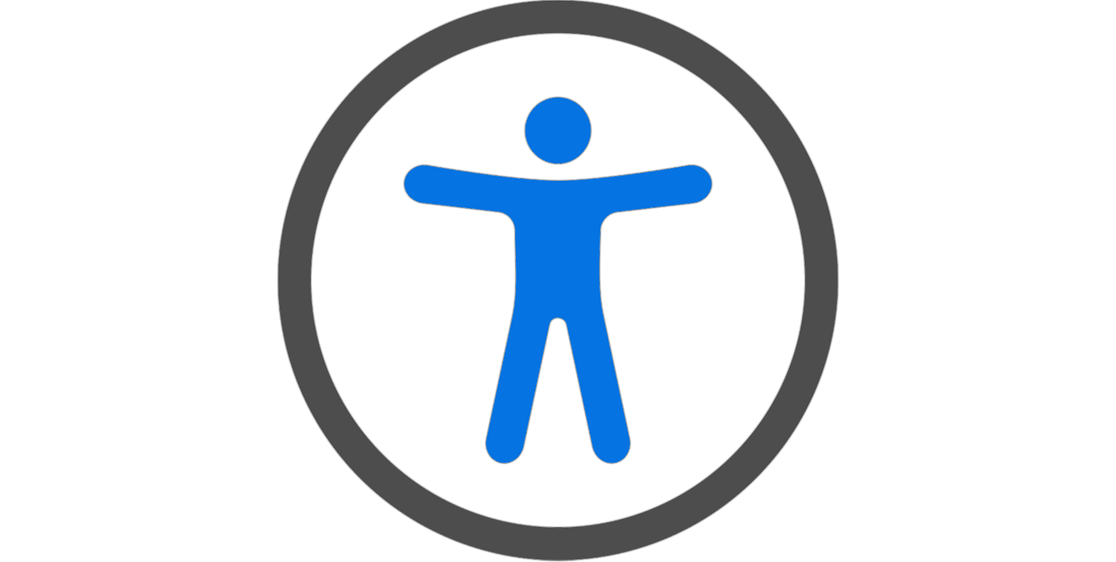 Custom PHP snippets
With CyberSEO Pro, you have the ability to take full control of the imported articles and manipulate the content, title, and other properties of your WordPress posts using custom PHP code snippets. This powerful feature gives you virtually unlimited possibilities to fine-tune your posts to your exact specifications, making it the perfect tool for advanced users with programming experience. Be sure to check out the PHP code snippet examples in the manual to get started.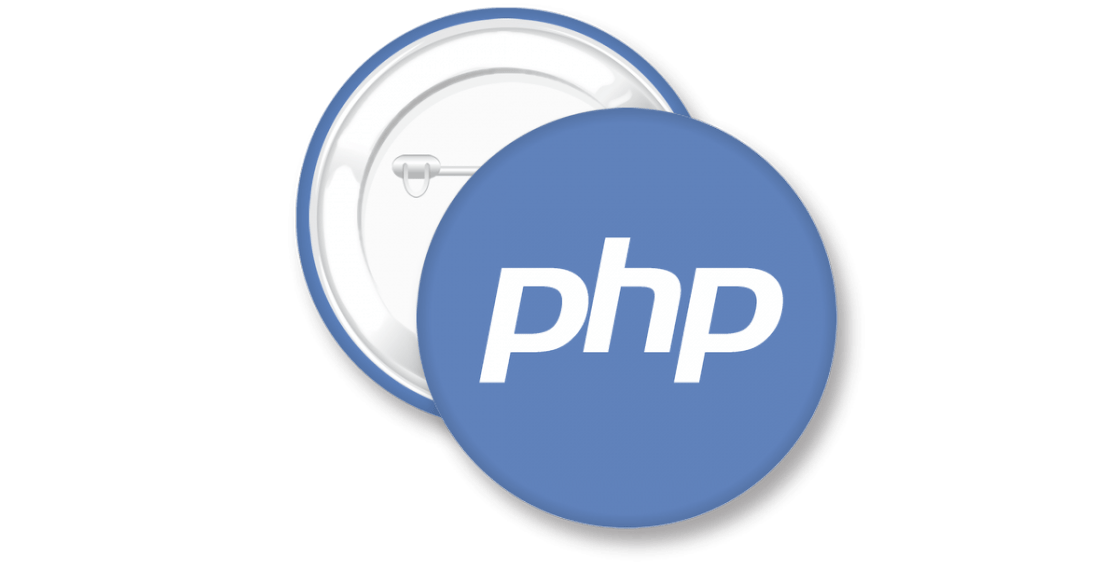 Continuous updates and improvements
CyberSEO Pro is more than just a plugin that was created and forgotten. Our team has been continuously updating and improving it since 2006. We fix bugs and add new features based on feedback from our users. We strive to be at the forefront of modern IT-technology, incorporating innovations such as artificial intelligence. You can always check our changelog to see the latest updates and improvements. When you invest in CyberSEO Pro, you are getting a dynamic and constantly evolving product, not an abandoned relic of the past.
Large user community and responsive support
The CyberSEO Pro plugin has been around since 2006 and continues to evolve, always incorporating the latest in modern technology. Our users can rely on prompt and effective support via email, as well as through our active support forum with over two thousand members. Whether you have a question, bug report, or feature request, our team is always ready to assist. With CyberSEO Pro, you get lifetime support included with your license, ensuring that you always have access to the assistance you need. Join our community and experience the difference today!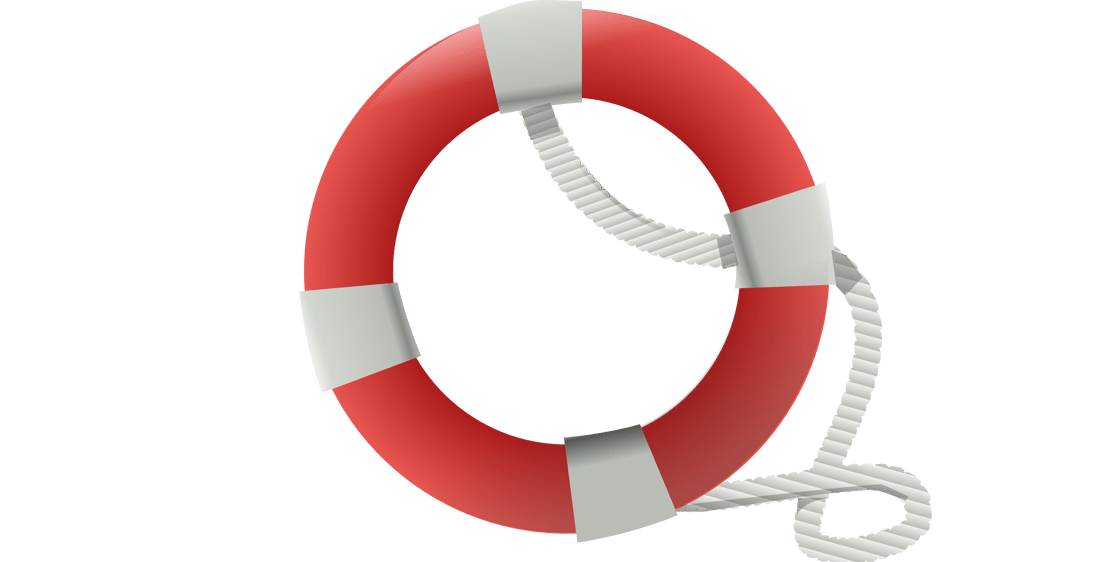 Haven't made a decision yet?
Looking for a content syndication plugin for WordPress but feeling unsatisfied with CyberSEO Pro? Compare its features and pricing with any other premium plugin available on the internet, and you'll soon realize that there's simply no competition. Since its release in 2006, CyberSEO Pro has remained the undisputed leader in its niche, offering unparalleled functionality and support. But don't just take our word for it - try it out for yourself and see the difference. And if you happen to find a plugin with a richer feature set, let us know and we'll reward you with $1000.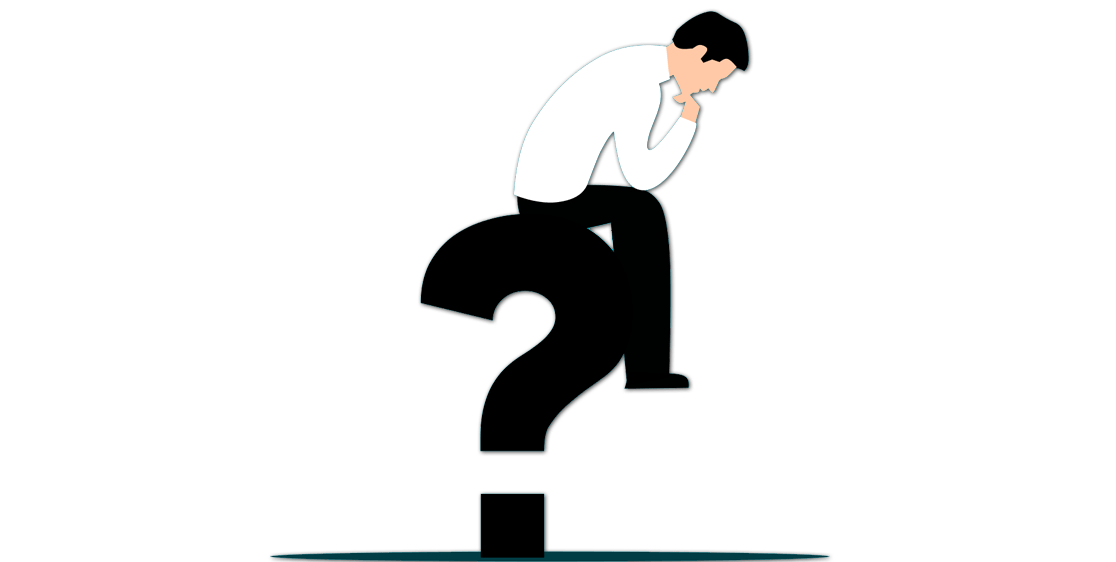 It's always #1
I've been using CyberSEO Pro for over 10 years and like it for always being the first. It was the first WordPress plugin to support XML and JSON imports. It was the first to implement article generation with Article Forge and later became the first plugin to support OpenAI GPT-3 and DALL-E. Personally I appreciate it for the many years it has continued to improve and keep his finger on the pulse of new technologies.

Great plugin with great support!
I have been using CyberSEO for almost 5 years: very fast and very efficient plugin and very fast and very efficient support!
Without the need for any code, CyberSEO pro brings great possibilities.
If you need to go further you can insert PHP code to process the feeds or modify the feeds before being processed. This brings endless possibilities!
Extensive abilities
New user. Once I become more experienced with this plugin, it will tremendously serve its purpose. So far it is great. And, yes, the support is greatly appreciated and always fast. Thank you.
Amazing product unlike anything else out there, with great support!
I've been using versions of this plugin for years and just recently moved to the pro version. The features are unlike anything else available for WordPress out there today, and the support is top-notch! I can't recommend it enough. Thank you for everything!
Oh my gosh! This is just an awesome plugin!
I've used various plugins before to get content, but this product – just blew my mind! I haven't seen this kind of functionality in any other plugin!
I'm upgrading to the unlimited version the other day, which I recommend to everyone!
Very fast and friendly support. Respect!
Partners and Technologies
Contact Us
For technical support please enter the same email address which was used to order the plugin. Thank you!