Features
Import with ease Atom, RSS, XML, JSON feeds, HTML pages and CSV files of any format into WordPress posts and pages. The internal structure of XML feeds is recognized and parsed automatically. With CyberSEO Pro you can grab blog-style RSS feeds; Ebay, ePN, GdeSlon.ru and Yandex.Market feeds; YouTube, Vimeo, Flickr, IGN, Ustream.tv and DailyMotion feeds; adult tubes (Brazzers, Nuvid, Drtuber, Pornhub, RedTube, Tnaflix, xHamster, xVideos, YouPorn, GotPorn, Tube8 etc); adult webcam hubs (AWEmpire, BongaCams, Camsoda, Chaturbate etc); hosted video XML feeds (SmartScripts, NATS formats); Google Blog Search, Yahoo Answers, Flickr, Twitter, Reddit, Instagram, IGN News, Yahoo News, Bing News, CNN, CBS, NBC, BBC, The New York Times, ABC News, Fox News and many-many more.
Import articles as WordPress posts, pages or as any custom post types.
Filter post sources by content, publication date, text length, keywords/key phrases and tags.
Spin post content with WordAI, SpinnerChief, SpinRewriter, Espinner, ChimpRewriter and TheBestSpinner (TBS) 3rd-party services.
Assign a WPML language code to generated posts.
Embed media attachments (images and videos) into the posts.
Generate featured images (post thumbnails) from post images or media attachments.
Full Text RSS extractor is 100% free and allows you to import full-text articles. This feature is based on freeware GPL library by fivefilters.org. This built-in feature works right out of the box. No 3rd-party services or paid API keys.
Hotlink post images or upload them to your host.
Translate the syndicated articles from and to more than 100 languages via free Yandex Translate and premium Google Translate and DeepL Translator services.
Advanced RSS/Atom parsing algorithm has the ability to pull the feeds fully automatically. Furthermore, you can assign the updating period to each particular feed. Also you can set up a maximum number of posts that will be syndicated at once. This is a very useful feature for SEO of your blogs.
Adjustable post duplicate check by GUID, post title or both.
Import articles as drafts or publish them immediately.
Automatically assign post categories and tags.
Attribute generated posts to selected authors.
Shorten post excerpts by a given length.
Add a user-defined HTML code (custom footers) to every syndicated post.
Convert character encoding if the source feed has a non UTF-8 one. E.g. KOI8-R, KOI8-U, Windows-1251, Windows-1256, Windows-1255 etc. Thus the plugin is compatible with all existing national character encoding systems.
The plugin can be scheduled by a server-side cron and by WordPress pseudo-cron.
Assign WordPress post format to every post (e.g. Aside, Gallery, Link, Video, Audio etc).
Use the built-in synonymizer to synonymize, spin and rewrite the syndicating content in accordance with your own rules.
Shuffle paragraphs of the importing articles.
Simulate any user agent software.
Use proxy lists to pull the content sources using different IP's.
Create and modify post custom fields on the fly.
Import all the published posts from any other WordPress site with a single click. It doesn't matter how many recent posts are included into its RSS feed, because the plugin will pull them all.
Define your own post templates.
Use predefined presets from the library and create your own ones! With presets you will be able to import various content sources as image galleries, as tube videos, as full text article etc, with just a couple of mouse clicks!
Filter articles and other content items according to your rules.
Hotlink attached post videos or upload them to your host.
Use auto-commenting tool to generate comments for the posts. Important notice: this is NOT a spamming tool because it adds the comments to your own site only.
Assign a lifetime period to every post or page.
Republish existing posts.
Assign content-related tags automatically.
Write your own parsing scripts in PHP to alter the syndicating content. With this feature you'll gain an absolute power on content! This is a real no limit feature!
MULTI-SOURCE AGGREGATOR
Generate WordPress posts and pages on autopilot from RSS, Atom and XML feeds; JSON feeds; HTML documents; CSV files and raw text dumps.
UNIQUE CONTENT
Spin the syndicated content with built-in synonymizer and 3rd-party spinner services; translate it to other languages and mix it with various relative media.
PROFESSIONAL CAPABILITIES
The CyberSEO plugin is a professional tool. The more you get familiar with it, the more powerful it will become in your hands. Extend it with your own PHP snippets!
Buy CyberSEO Pro Unlimited Domain License
Prolong Your Existing License
Buy/Prolong with Bitcoin
By purchasing this product, you accept the Terms Of Service, and agree to be bound by its provisions. If you do not accept or agree with these terms, do not proceed with purchase. Pretty Simple.
Please make sure to enter a correct email. It will be used for sending you the download info and for notification about new releases and services. This will never be given to any third party (other than the credit card authorization processor 2Checkout.com Inc.)
Your order will be processed within 24 hours.
If you won't receive the download and activation info within 24 hours, check your email spam box. If the email is there, please make sure to mark it as "not a spam".
CyberSEO in Media
What Internet portals, books and SEO professionals say about CyberSEO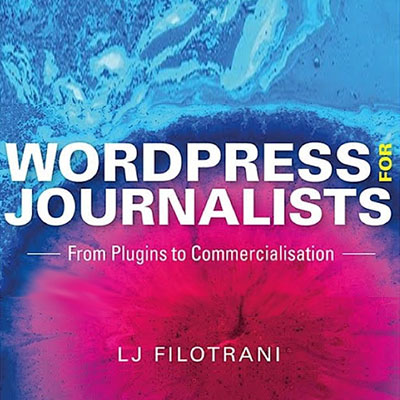 LJ Filotrani is Senior Lecturer at London South Bank University, UK. She is Course Director for the BA (Hons) Journalism course, specialising on building sites in WordPress and producing video, audio and text for digital journalism platforms. She is a former site editor for the Guardian.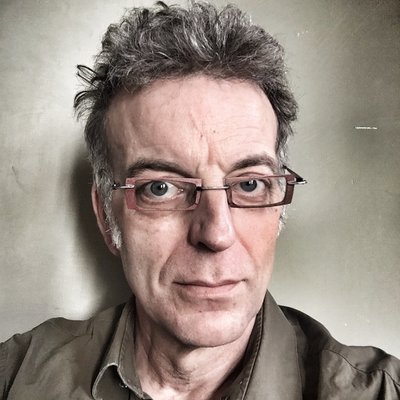 Serge Courrier
Consultant et formateur (ex-journaliste) : veille, médias et réseaux sociaux, SEO, stratégie éditoriale et digitale.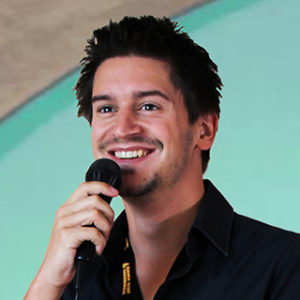 Aaron Sustar
The founder of Spin Rewriter.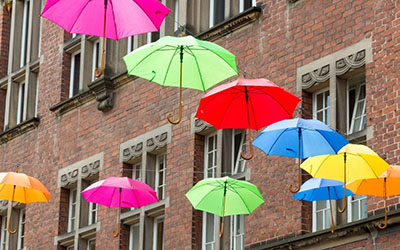 TidBITS Content Network.
People About CyberSEO
The real-life people about CyberSEO
News and Updates
Don't miss the regular Summer discount on CyberSEO Pro unlimited domain license. Now you can buy it for only $99.95 and upgrade your old copy of the plugin from version 6 and 7 to version 8 for only $49.5.
Custom presets for adult tubes and webcam sites were updated. Please make sure to download the most recent versions here. The following parsers were fixed: xHamster Chaturbate
Previous
Next
Contact Us
For technical support please enter the same email address which was used to order the plugin. Thank you!