Features
MULTI-SOURCE AGGREGATOR
Generate WordPress posts and pages on autopilot from RSS, Atom and XML feeds; JSON feeds; HTML documents; CSV files and raw text dumps.
UNIQUE CONTENT
Spin the syndicated content with built-in synonymizer and 3rd-party spinner services; translate it to other languages and mix it with various relative media.
PROFESSIONAL CAPABILITIES
The CyberSEO plugin is a professional tool. The more you get familiar with it, the more powerful it will become in your hands. Extend it with your own PHP snippets!
Press About Our Plugins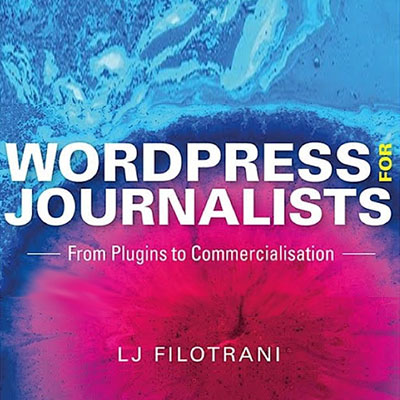 LJ Filotrani is Senior Lecturer at London South Bank University, UK. She is Course Director for the BA (Hons) Journalism course, specialising on building sites in WordPress and producing video, audio and text for digital journalism platforms. She is a former site editor for the Guardian.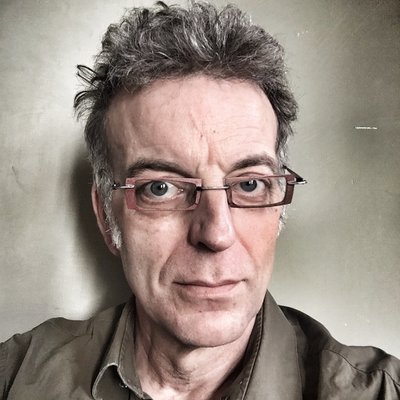 Serge Courrier
Consultant et formateur (ex-journaliste) : veille, médias et réseaux sociaux, SEO, stratégie éditoriale et digitale.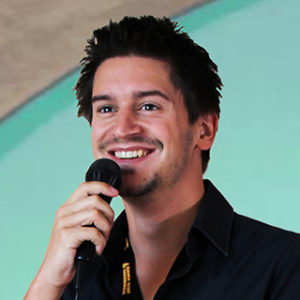 Aaron Sustar
The founder of Spin Rewriter.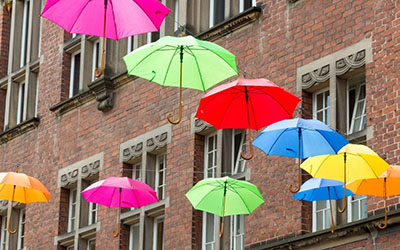 TidBITS Content Network.
CyberSEO Editions
CyberSEO Lite
Source formats: RSS / Atom
License type: freeware / GPL
WordPress.org repository
Language translator
Full text RSS feeds
3rd-party content spinners: 3
Download
CyberSEO Pro
Source formats: RSS / Atom, XML, JSON, CSV, HTML
Language translator
Full text RSS feeds
Built-in synonymizer/rewriter
3rd-party content spinners: 6
Custom filed management
Content filtering
Parser presets libary
Post templates
Custom PHP snippets
Buy & Download
Latest news
Video tutorial: import image galleries into WordPress. A self-populated WordPress-powered TGP site from scratch in less than a minute? It's as easy as 4 mouse clicks!
Video tutorial: import Google News RSS feed into WordPress.
Previous
Next
Contact Us
For technical support please enter the same email address which was used to order the plugin. Thank you!