Content to posts and pages
While most of the content syndication plugins for WordPress only support RSS feeds, CyberSEO Pro lets you also import XML feeds, JSON feeds, HTML web pages, sitemap XML files, CSV files and pipe-delimited raw text dumps just as easily as you normally do with regular RSS feeds. The list of supported content sources also includes video tubes (YouTube, Vmeo, DailyMotion), social networks (Twitter, Facebook, TikTok, Instagram, Telegram, Reddit, Tumblr, Flickr, Pinterest), online marketplaces (Amazon, AliExpress, GdeSlon etc), adult tubes and live cams. You can easily use all these content sources to automatically generate posts and pages for your websites.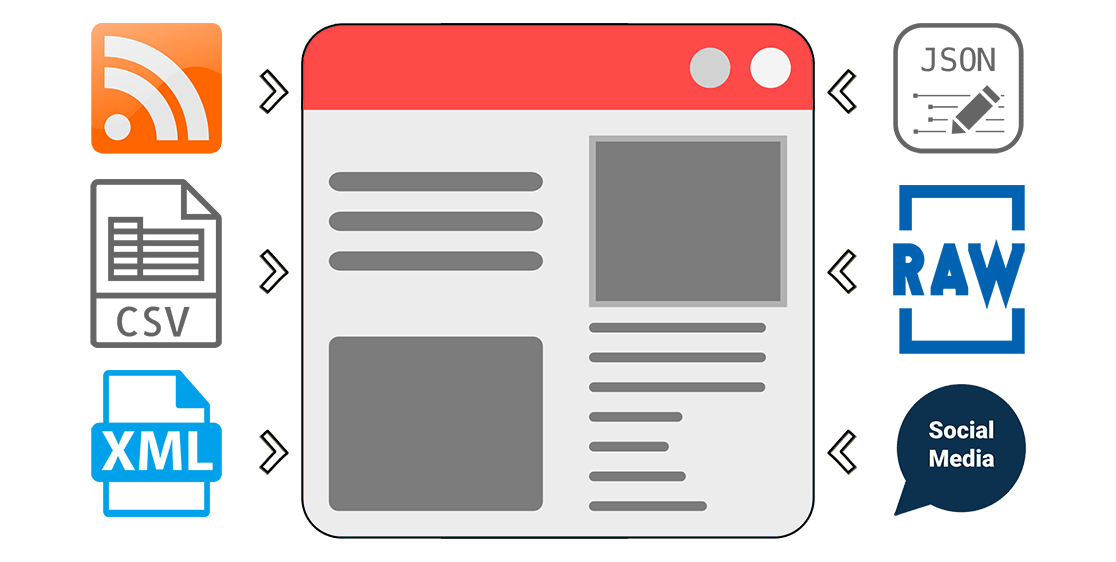 Full article extractor
Not all RSS feeds contain full articles, images and videos. Many are limited to short excerpts only. CyberSEO Pro is integrated with the most advanced Full-Text RSS script which allows you to extract full articles from feeds containing only short extracts. Please keep in mind that even if the Full-Text RSS script is extremely powerful, its not almighty, so in some rare cases it could be unable to parse some particular HTML layout. However in 99% cases to does it work just perfectly. On the other hand just remember that CyberSEO Pro allows you to use your own custom PHP parser for any type of content.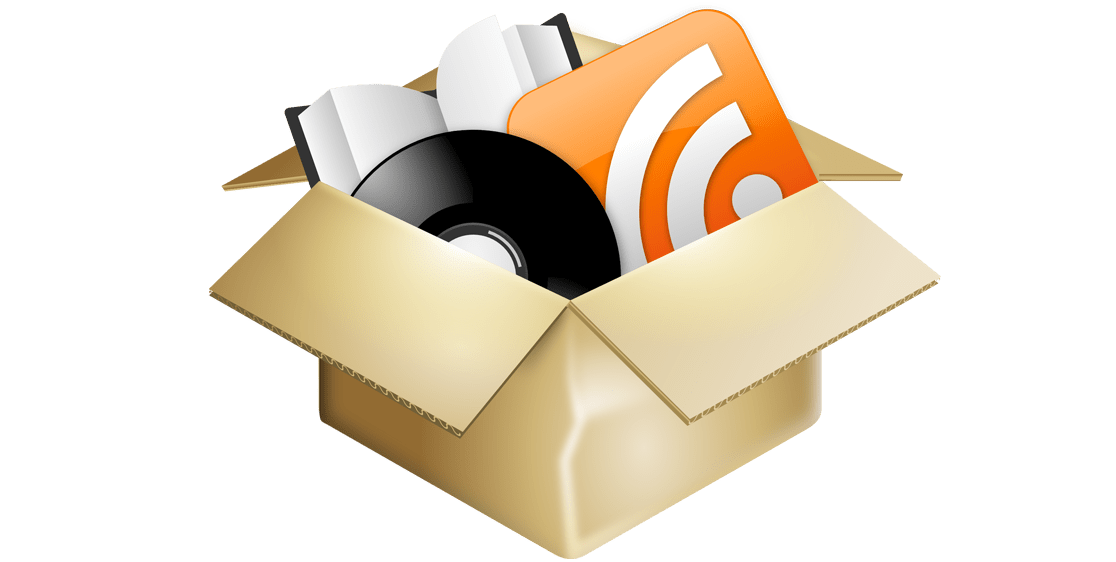 Text translation
The plugin will automatically translate your imported articles from and into almost any language, using well-known automated translation services such as Google Translate, Yandex Translate and DeepL. Combined with the integrated WPML and Polylang plugins, your website will reach a much wider International audience and get even more SE traffic. The plugin supports all national character encoding sets and able to dynamically convert them into the UTF-8 format. Have you seen any other RSS import plugin which can do that?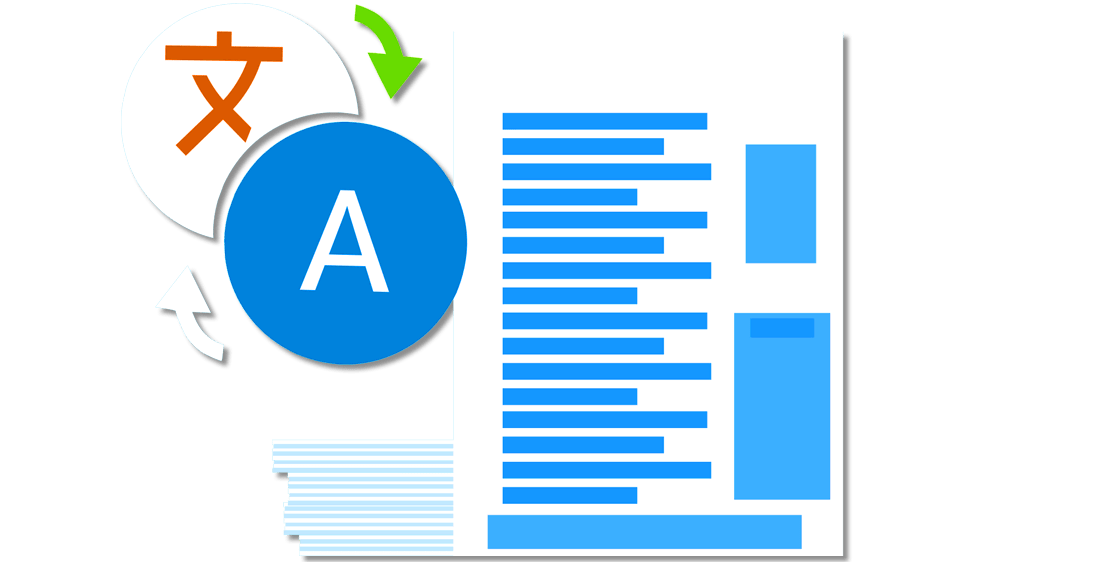 Synonymize, spin and rewrite
The name of the plugin itself suggests that it is equipped with a full set of tools for search engine optimization of the generated content. CybeSEO Pro has a built-in content synonymizer where you can upload your own synonym tables. In addition, the plugin is integrated with the famous 3rd-party content spinners such as SpinRewriter, WordAi, SpinnerChief, X-Spinner, The Best Spinner, ChimpRewriter and ESPinner. There is built-in support for true nested Spintax, as well as full integration with the Article Forge service to generate completely unique, SEO optimized, high-quality, long form articles.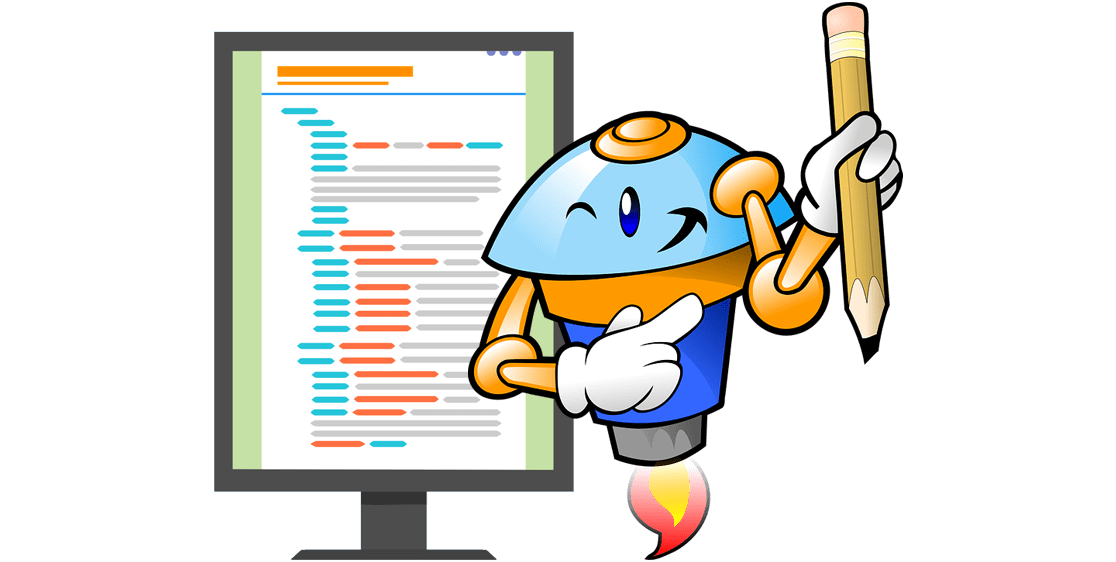 Auto-comments
Have you thought about the fact that comments on the pages of your WordPress site are also content that is indexed by search engines? So why not use them to fill your website with additional content? The CyberSEO Pro plugin allows you to randomly and organically add comments to your posts. So where do you get the content of these comments? First, you can use a manually prepared text list of comments containing the keywords you want. Second, you can automatically import them from any RSS feed. Just don't confuse this method with spam comments, because the plugin posts them to your own site only, so it doesn't spam other sites. Consider this method as a standard RSS import. The only difference is that all the syndicated content will be added as post comments to the already existing posts and no new posts or pages will be created.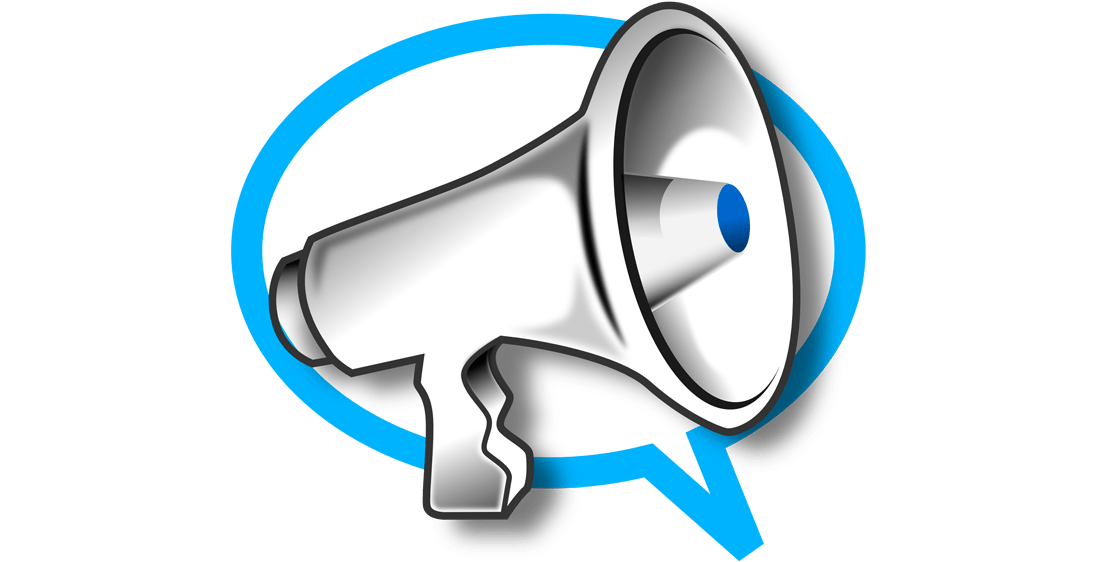 Content filtering
Use the built-in filter set to import only the articles you want by keywords and key phrases, tags, text length and original publication date. In addition, you can automatically filter images to be used as post thumbnails by a given size (e.g. sort out all source pictures that look too small with your current WordPress theme layout). This tool will save you time - just leave it to CyberSEO Pro and the plugin will do it for you on full autopilot, because robots know no fatigue.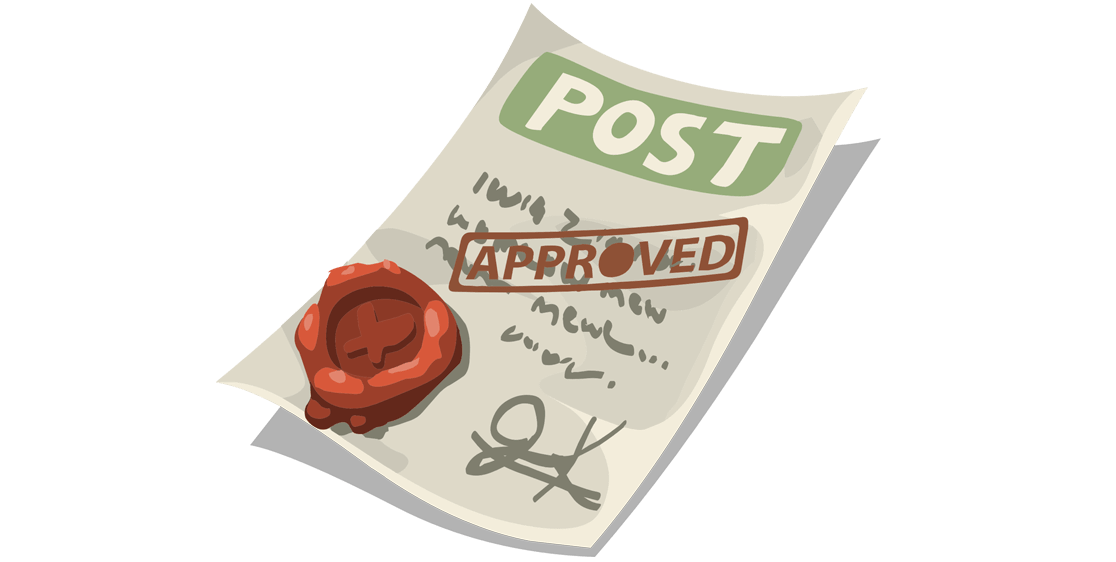 Post templates
Use your own post templates, titles and excerpts. This tool let's you define a completely unique layout for all the elements of generated posts by means of HTML markup. Define the position of text, media attachments and content contained in XML fields of the content source you import. For example, you are syndicating some RSS feed with text articles and with no media content. Want to look it better for visitors of your site? Just add a special shortcode (you can read about all the template shortcodes in the manual) above or below your post and the plugin will insert there an appropriate YouTube video or an picture from the Google image search results. Yes, with CyberSEO Pro it's that easy.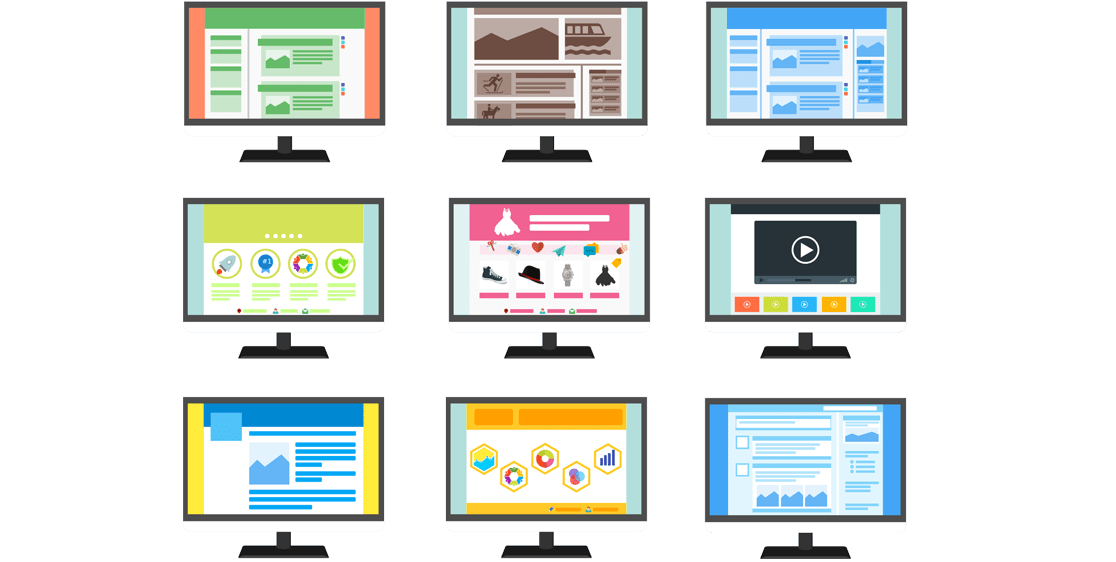 WordPress post properties
Get full control on all WordPress post properties, such custom templates, custom taxonomies, post type, post categories, post tags, post format, post author, publication date, post status and custom fields, which you can add or modify in any way you want. Generate post thumbnails (featured images) on the fly and host them at your own server or hotlink from remote web resources.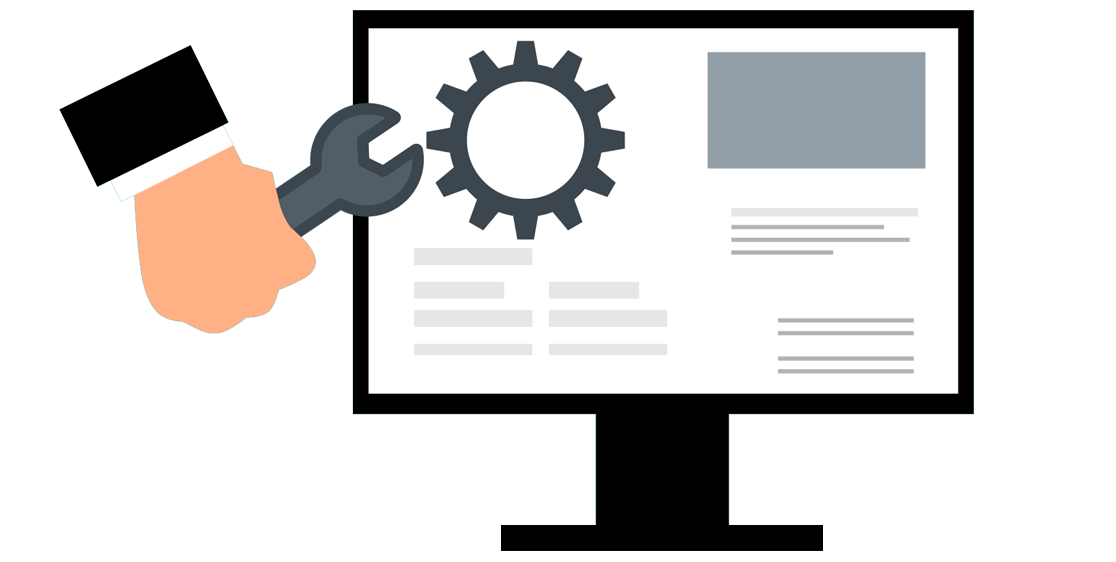 Presets
CyberSEO Pro has many various settings that allow you to configure the plugin to import almost any content. However, it can be difficult for a new user to understand which options to configure, for example, to import a YouTube RSS feed, a product from Amazon or to generate a post with a video from a Reddit or IGN feed. So the plugin comes with a library of presets that allow to syndicate the common content sources with just a couple of mouse clicks. Moreover, you can extend this library by your own presets to use them in your further campaigns.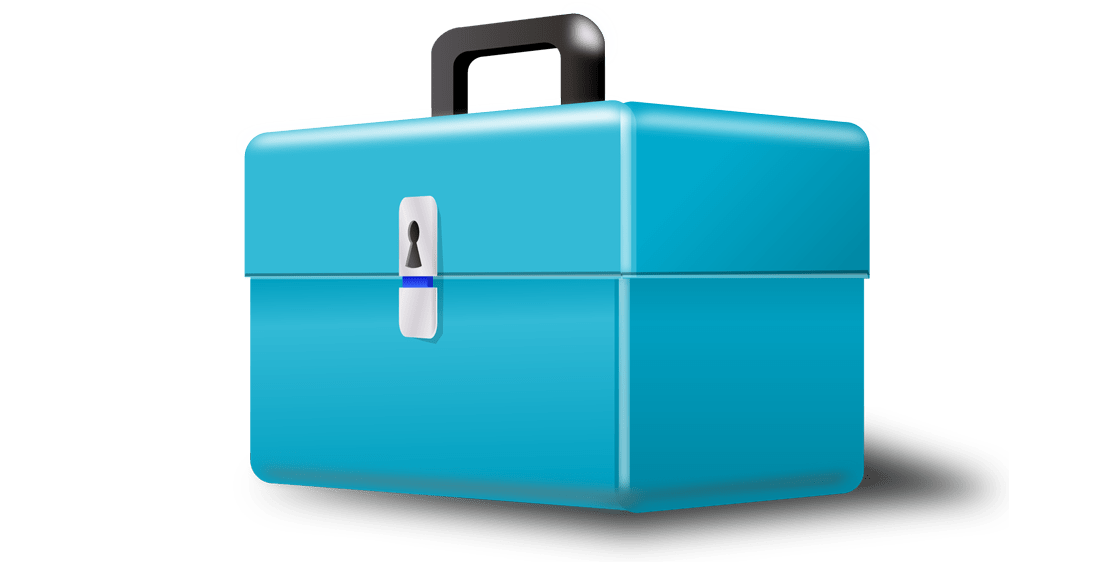 WordPress all posts grabber
By default a WordPress RSS feed contains only the 10 most recent posts. In some cases, however, you need to import all the posts available on a site that runs on WordPress. What do you do in this case, if the RSS feed doesn't already contain them? A special feature of the CyberSEO Pro plugin, called WordPress archive parser easily solve this problem. Simply enable this option in the feed settings of the site you want syndicate from, and the plugin will import all the posts published there for all the times. Consider the fact that a third of all websites on the web run WordPress today.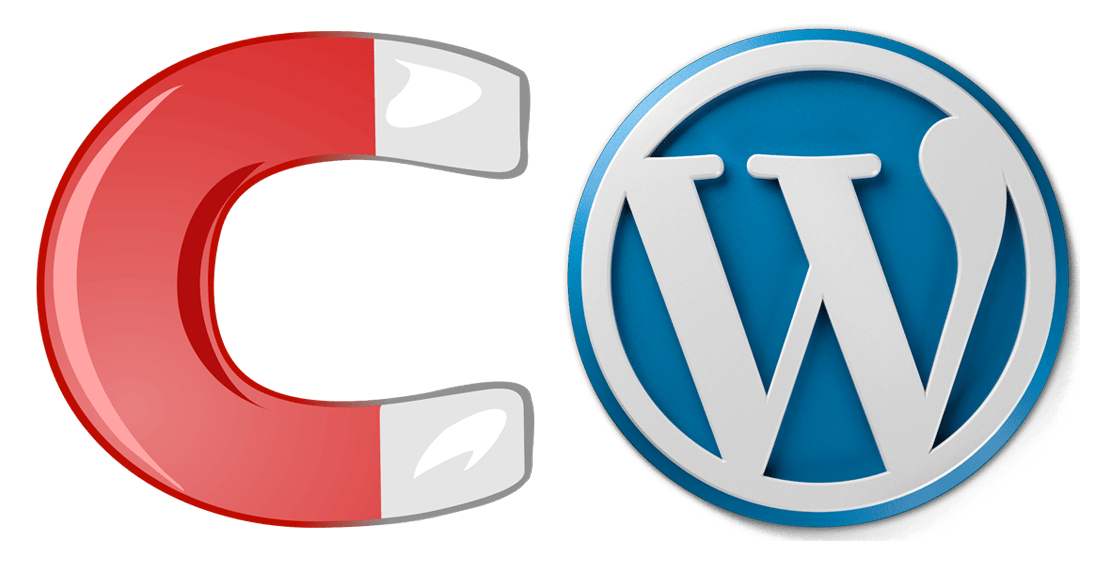 XML Sitemap parser
Do you want to import articles from a site that doesn't have an RSS feed for some unknown reason? It's strange to have a site without an RSS feed these days, but it happens. Fortunately, almost any site has a sitemap.xml file, and usually there are several (one for posts, one for pages, one for categories etc). Sitemaps are an easy way for webmasters to inform search engines about pages on their sites that are available for crawling. In order to syndicate all pages on any site that has a sitemap.xml, you simply have to give that link to CyberSEO Pro, select the "Sitemap XML" preset and the plugin will take care of it in the same way as Google indexes the pages of your own website.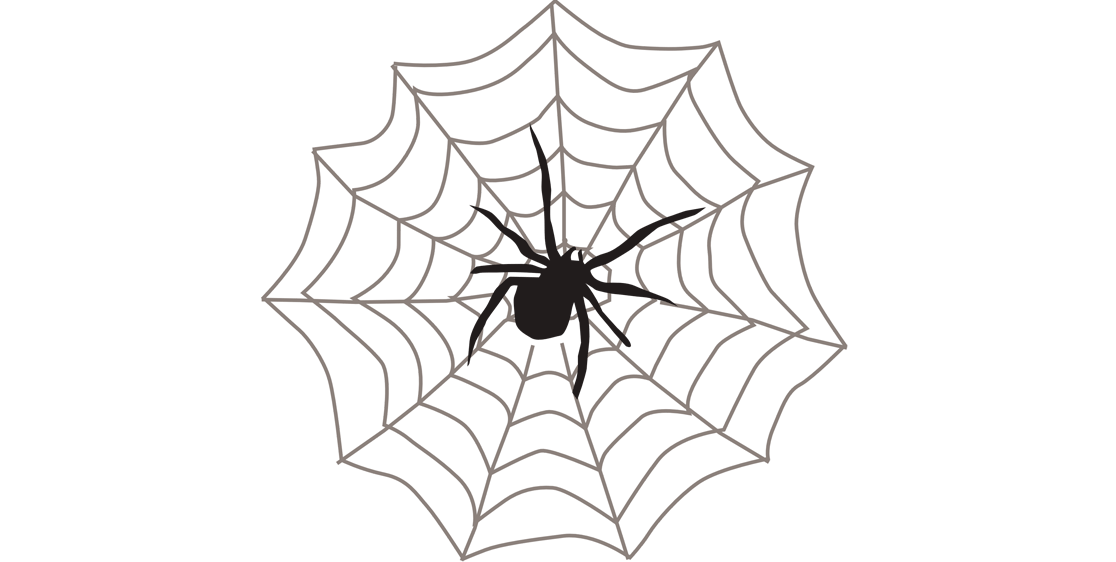 Stealth capabilities and mimicry
Want to become invisible? In this case CyberSEO Pro will provide you with support for anonymous proxy lists, so you can hide your server IP when your site connects to other sites. If that's not enough, you can mimic any HTTP referrer (aka referer spoofing). Our plugin also knows how to fake user agent, so your server can pretend to be a web browser, a Google bot, a feed validator or whatever. How about a possibility to encrypt (cloak) the referral codes in all your affiliate links? Maybe a connection to a remote server requires some specific HTTP headers? Well, that is also possible with CyberSEO Pro.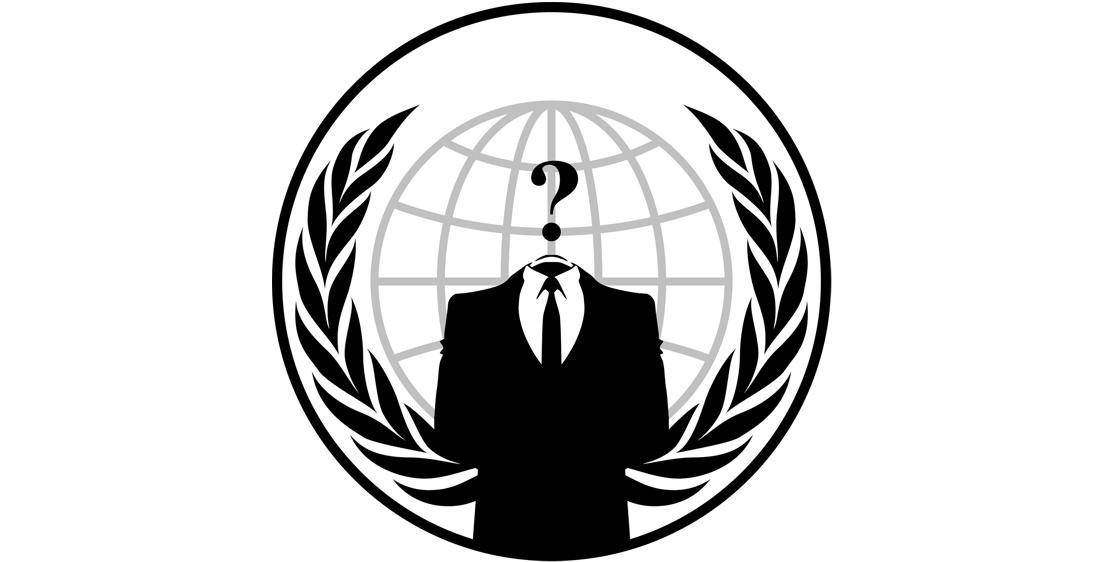 One unified interface for all the content sources
Forget about all those plugins that give you different options for each particular content source, which is often disappointing or frustrating. With CyberSEO Pro it doesn't matter which exactly content source you syndicate, whether it's an RSS news feed, a Reddit account, a Telegram account, an arbitrary CSV file, a product list from Amazon, videos from YouTube, TikTok, Vimeo etc - you will always see exactly the same interface with an absolutely identical set of tools and options without exceptions and compromises.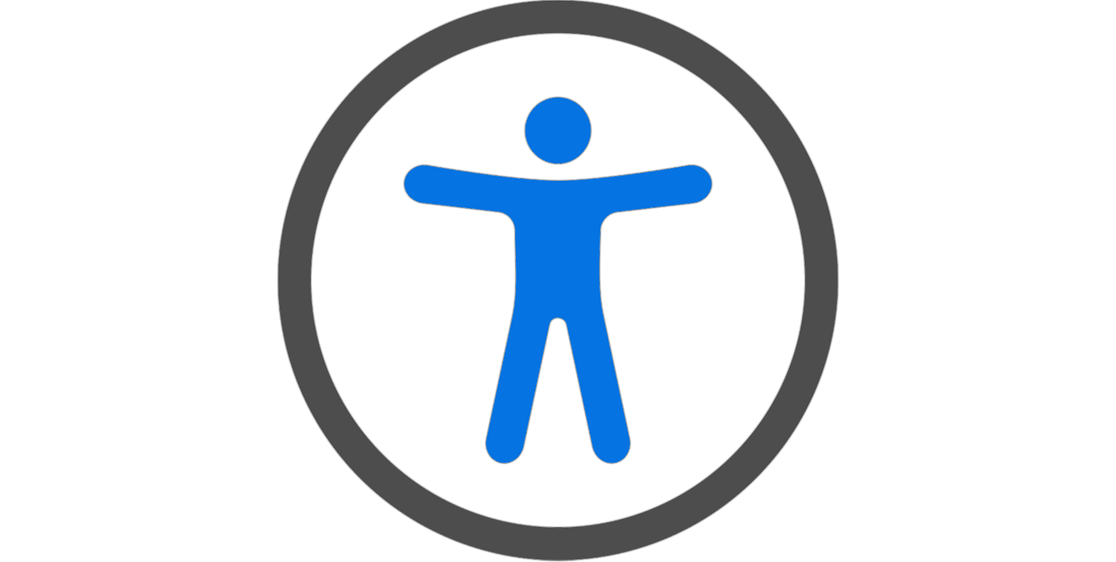 Custom PHP snippets
CyberSEO Pro allows you to use your own code snippets to process imported articles in depth and make any manipulations to the content, title and all properties of your WordPress posts. This option gives absolutely unlimited possibilities to anyone familiar with PHP programming. Please note the PHP code snippet examples in the manual.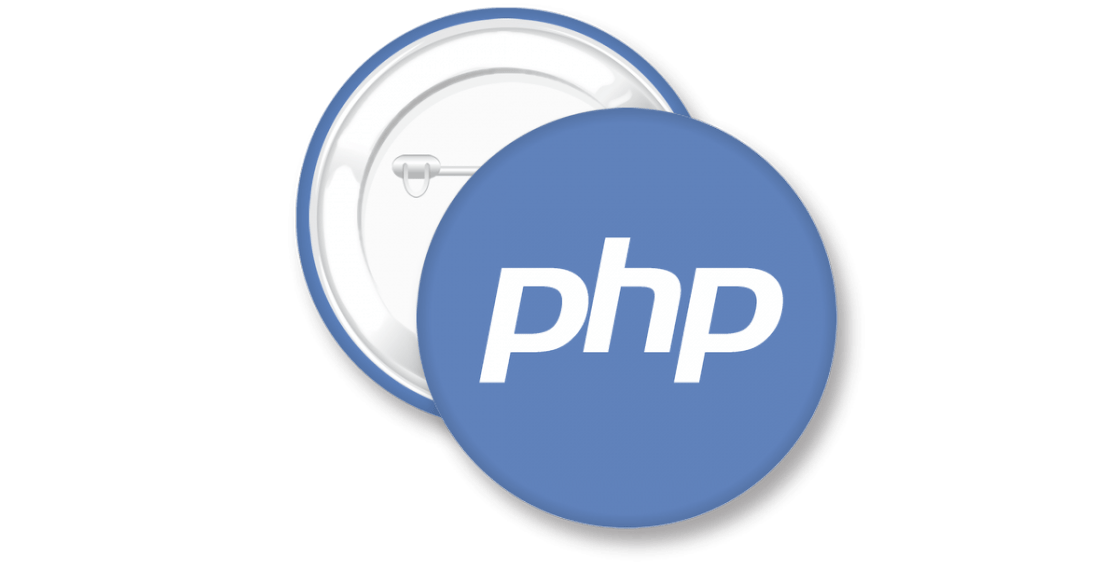 Haven't made a decision to buy the plugin yet?
Feeling frustrated and lacking some features that the CyberSEO Pro plugin is unable to provide you with, or do you find its cost too high? Please feel free to compare the above features with any other premium content syndication plugins for WordPress, such as Feedzy RSS Feeds, WP RSS Aggregator, WP Robot, WP All Import Pro and any others. We are not afraid of any competition and suggest you to compare CyberSEO Pro with alternative solutions. Moreover we'll pay you $1000 USD as a reward if you show us a more powerful all-in-one content syndicator plugin for WordPress. Dare to take the challenge?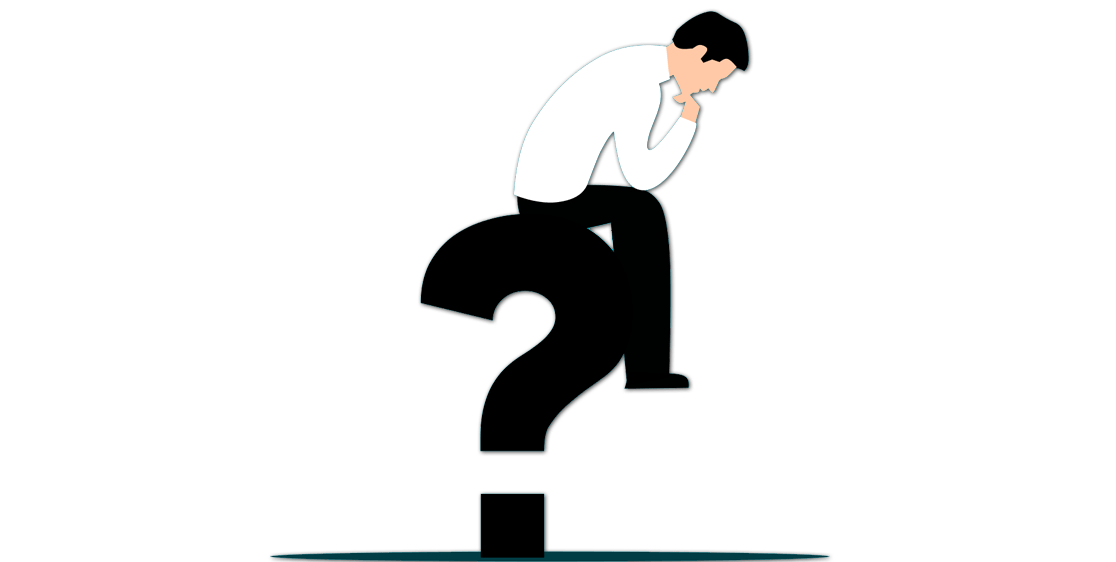 Prices
The prices below include a lifetime license for CyberSEO Pro, a personal lifetime support and one year of free updates. If you decide to receive updates for yet another year, you may prolong the plugin update period for 50% of the initial price. Otherwise you just continue using the existing version of CyberSEO Pro without updates. So it the plugin won't stop working if you don't prolong your license for yearly updates. Choose the price plan that suits you the best. You may prolong/update your existing license or upgrade it for an increased amount of sites at any time here.
CyberSEO in Media
What Internet portals, books and SEO professionals say about CyberSEO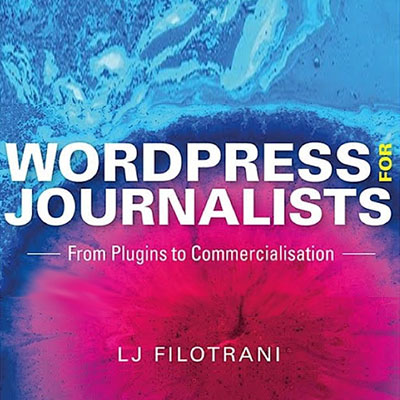 LJ Filotrani is Senior Lecturer at London South Bank University, UK. She is Course Director for the BA (Hons) Journalism course, specialising on building sites in WordPress and producing video, audio and text for digital journalism platforms. She is a former site editor for the Guardian.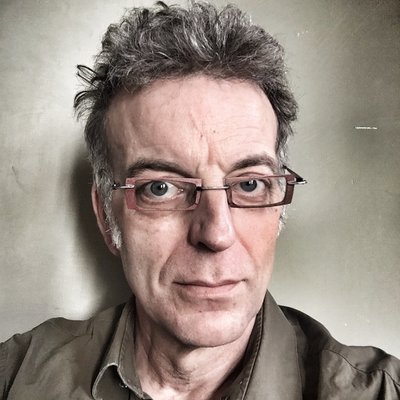 Serge Courrier
Consultant et formateur (ex-journaliste) : veille, médias et réseaux sociaux, SEO, stratégie éditoriale et digitale.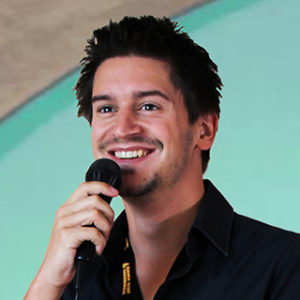 Aaron Sustar
The founder of Spin Rewriter.
Testimonials
Only real testimonials from actual CyberSEO Pro users
Amazing product unlike anything else out there, with great support!
I've been using versions of this plugin for years and just recently moved to the pro version. The features are unlike anything else available for WordPress out there today, and the support is top-notch! I can't recommend it enough. Thank you for everything!
Oh my gosh! This is just an awesome plugin!
I've used various plugins before to get content, but this product – just blew my mind! I haven't seen this kind of functionality in any other plugin!
I'm upgrading to the unlimited version the other day, which I recommend to everyone!
Very fast and friendly support. Respect!
I am fully satisfied, thank you
always ready and available. whenever I need help I always receive fast and comprehensive answers, even if I have problems translating into Italian. thank you very much
Great support and feature requests follow-through
As a Solutions Engineer I evaluated several feed ingesters. No matter how many I have looked at CyberSEO has always landed on the top of my lists of recommendations to our clients. The support (both my own and others) has made my life easier on several occasions. The tool is very user-friendly and has a ton of features included.
CyberSEO is an amazing tool that empowers publishers beyond their own imaginations!
Syndication is one of the most powerful processes to disseminate information, and when done right it can also be a great tool to develop relationships and partnerships across publications. CyberSEO is an incredibly powerful solution that never ceases to amaze me. I use it extensively on multiple websites that syndicate content from a vast variety of sources. Thanks to CyberSEO's advanced tools and vast levels of configurations I am able to tailor each syndication to its perfection. Sometimes simple things like removing tags or sentences are all that is needed, but it can also be programmed to execute complex adjustments so the content will properly fit in my sites. Images, Videos, References, Links, etc… CyberSEO can go from cleaning tags and calculating minimum content size to entirely redefining the syndicated content, and in multiple stages of the process (which is incredibly powerful). CyberSEO has proven to me, over and over again, that syndication automation is possible, can be a fun process to configure, and that content can be fine-tuned to almost perfection!
Partners and Technologies
Contact Us
For technical support please enter the same email address which was used to order the plugin. Thank you!