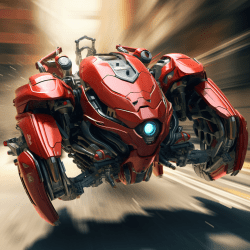 Unlock precision AI with OpenAI GPT-3.5 Turbo Instruct for CyberSEO Pro.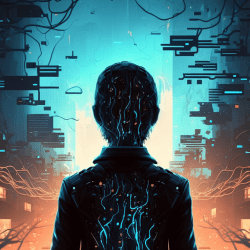 Introducing The OpenAI GPT Content Spinner in CyberSEO Pro: A Powerful Tool for Online Marketing.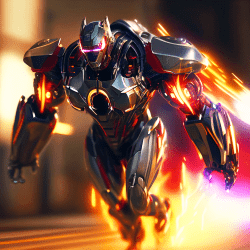 The new GPT 3.5 Turbo model is its price. OpenAI has managed to make it 10x times cheaper than its predecessor Davinci, with a cost of only $0.002 per thousand tokens.