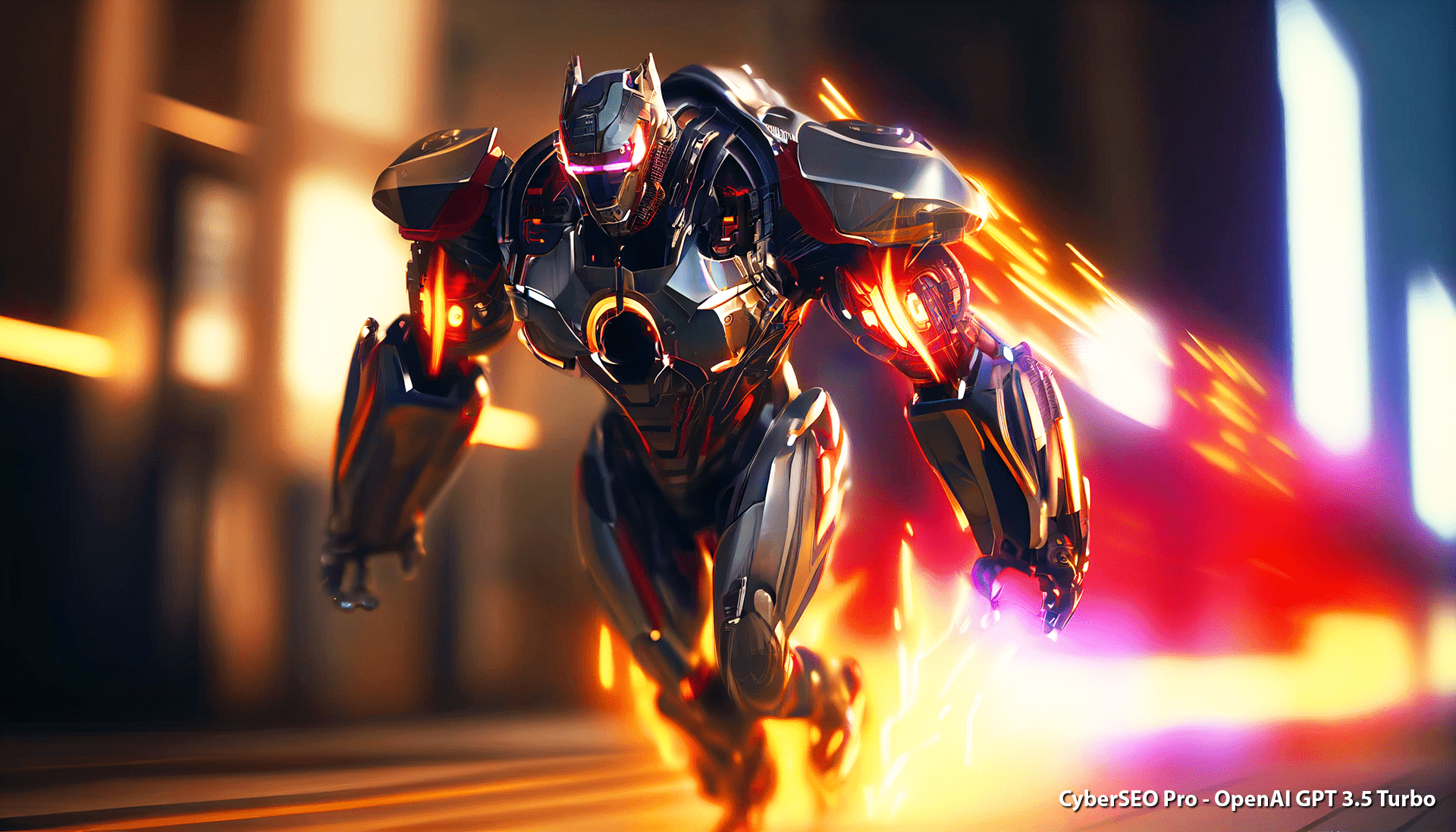 We have exciting news for all CyberSEO Pro plugin users! OpenAI has recently released its latest GPT 3.5 Turbo model, and CyberSEO Pro was among the first to make it available to its users. This latest model is an update to the OpenAI GPT 3 learning model and is based on the same technology that powers ChatGPT.
One of the most significant advantages of the new GPT 3.5 Turbo model is its price. OpenAI has managed to make it 10x times cheaper than its predecessor Davinci, with a cost of only $0.002 per thousand tokens.
CyberSEO Pro has always been at the forefront of bringing the latest and most innovative AI technology to its users. By making the GPT 3.5 Turbo model available to its users, CyberSEO Pro is enabling website owners to leverage the latest advancements in AI technology to improve their website's performance and user experience.
We believe that the new GPT 3.5 Turbo model is a game-changer for AI technology, and we are excited to share it with our users. We hope that you'll appreciate all the advantages of the new model, including its speed, accuracy, and affordability. With CyberSEO Pro, you can take your website to the next level and harness the full power of AI technology to create a better online experience for your users.