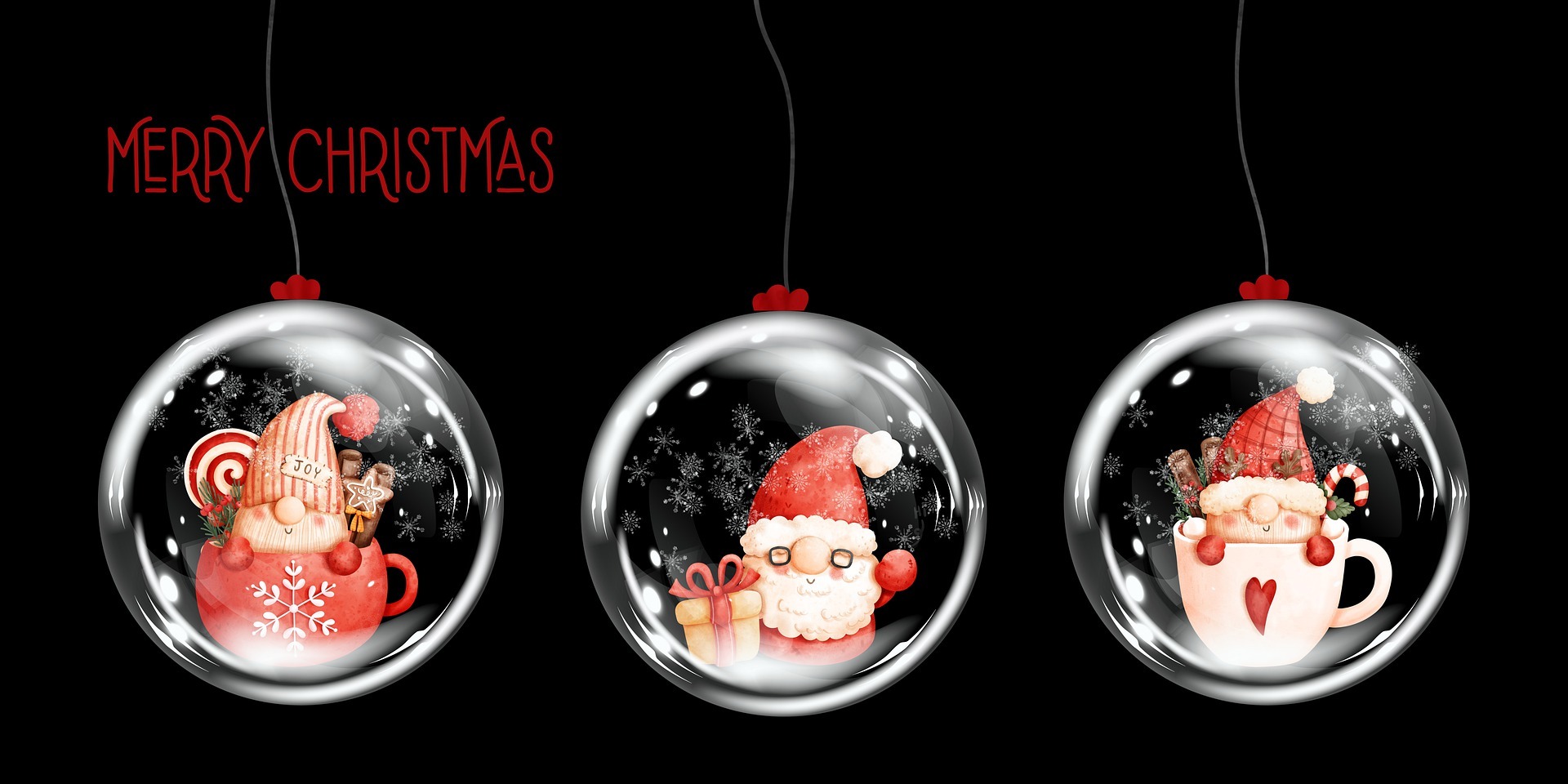 First of all we want to wish you a Merry Christmas! We hope your holiday season is filled with all the things you love and appreciate.
If you haven't followed the recent news on CyberSEO Pro, here is a short reminder.
CyberSEO Pro 10 has been released. This version was totally polished. All known bugs were fixed, lot of improvements were made and new features have been added.
The Full-Text RSS generation now works sufficiently faster.
The remote file retrieval routine has been fixed and optimized. It works much faster and doesn't cause any problems even on hosts with improper cURL settings.
The additional duplicate post preventing measure has been implemented. This improvement is especially important if you still use the "auto" RSS pull mode instead of cron.
The new "Balance tags" option has been added. This option fixes the unclosed tags in posts in order to fix the broken HTML content.
Now you can use a "Reset your registration data" button to easily change your registration info.
The CyberSEO Pro core loader has been sufficiently improved. So it's strongly recommended all users of the CyberSEO Pro plugin version 7 and greater (including the brand new version 10 of course!) to download the new loader here and upload it to all your websites instead of the existing one.
The new version of the CyberSEO Pro core loader is more secure and stable. The most important thing that is has a self-repairing mechanism, so if your CyberSEO Pro core code got broken due to some database glitch or if it was corrupted during the update process, your site won't crash and will continue working like nothing happened. At the same time the plugin will download the correct version of the core and fix the problem automatically!
And the last but not least change. The prices on CyberSEO Pro packages as well as on updates and upgrades have been lowered. Moreover, when you prolong your expired 1-site, 5-site or 10-site license of CyberSEO Pro version update subscription, you receive the same number of CyberSEO Pro site licenses in addition to the existing one(s)!