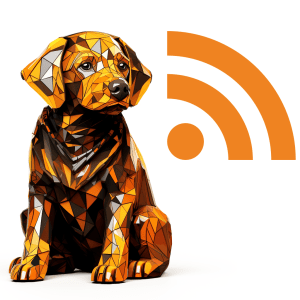 RSS Retriever plugin for WordPress
The RSS Retriever is a streamlined, budget-friendly, AI-powered alternative to CyberSEO Pro. Designed exclusively to import RSS and Atom feeds to WordPress, this plugin has all the essential features you expect from CyberSEO Pro, but for a lower price. Plus, when you purchase a license, you're not just buying a plugin – you're investing in a long-term relationship. Your one-time license purchase grants you a subscription to all subsequent updates for the duration of the product's availability, as well as free technical support via email and our official support forum.
Since RSS Retriever is a streamlined version of CyberSEO Pro, you'll find that the comprehensive CyberSEO Pro documentation also applies to RSS Retriever. This makes it incredibly easy to get started and fine-tune your settings, as you can rely on the extensive guidance already available. In other words, all the wisdom and best practices outlined in CyberSEO Pro's documentation are at your fingertips to help you get the most out of RSS Retriever.
Before you order, be sure to check out our feature comparison list and transparent pricing policy. RSS Retriever is not just another plugin – it's your solution for RSS feed aggregation done right!
License type: Proprietary. Copyright © CyberSEO.net.
Your trusted RSS feed aggregator
While many WordPress syndication plugins are loaded with bells and whistles, RSS Retriever cuts through the noise to deliver a streamlined, lightweight solution that occupies less than 350kb of your server's memory. Designed exclusively for RSS and Atom feeds, this fast and reliable aggregator guarantees successful import of any feed in these formats, as long as it is error-free and accessible from your server. In other words, as long as the feed is not download-protected or restricted to specific IP addresses, RSS Retriever will effortlessly bring it into your WordPress posts, pages, videos, WooCommerce products etc. This makes it an ideal choice for users who need an easy, efficient way to syndicate web content. Just make sure you have permission to repost the content you're importing.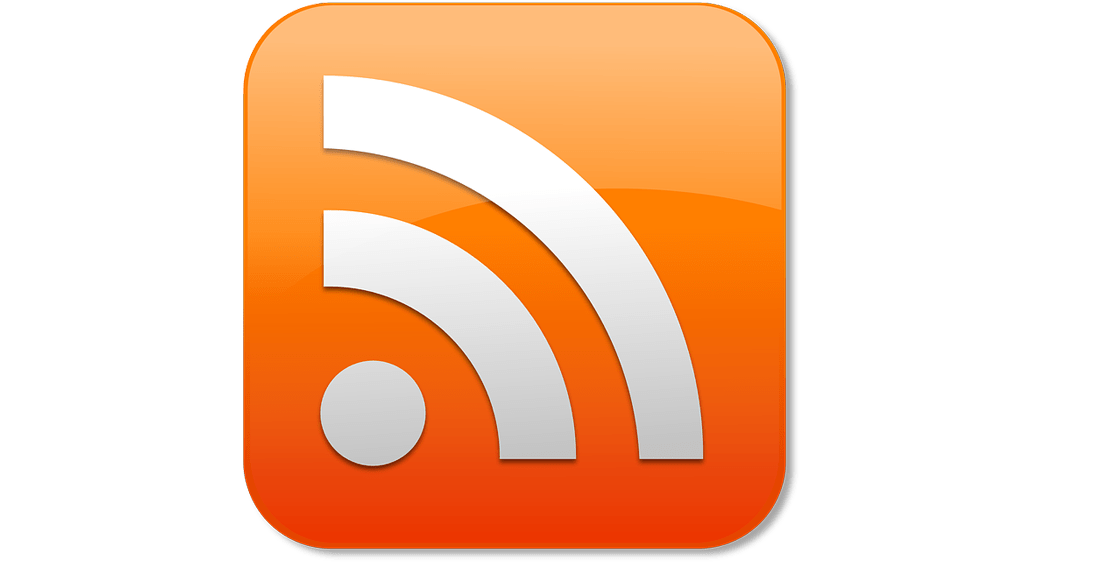 Use the power of Artificial Intelligence
Unleash the power of OpenAI GPT on all models with RSS Retriever! Use a special shortcode to give OpenAI GPT tasks – known as "prompts" – that enrich and transform your imported articles. From translating content into different languages to rewriting it to fit your unique needs, OpenAI GPT's capabilities go beyond mere curation. Want to offer in-depth reviews or analytical pieces based on imported content? GPT can automate that, too. Add value to your site by generating original, insightful articles that drive traffic and improve SEO. Just be sure to stay within the bounds of legality and content rights.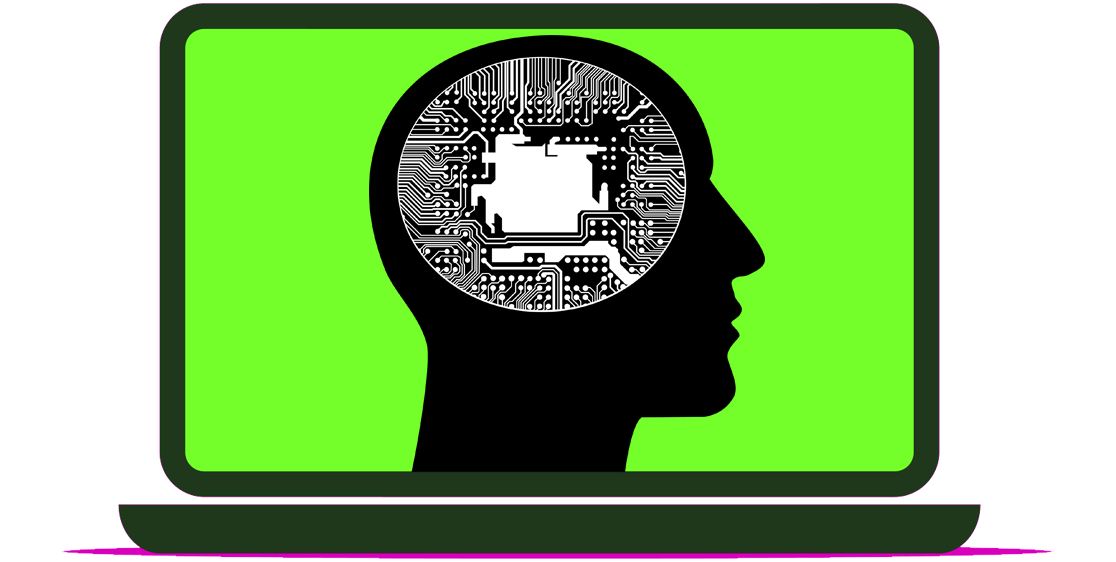 Use AI to automatically generate images
Leverage the cutting-edge capabilities of OpenAI's DALL∙E and Stability AI's Stable Diffusion to automatically create visually stunning images based on your text content. Each image is not only a one-of-a-kind masterpiece, but also explicitly tailored for your website. If you've been captivated by the allure of AI-generated images online, RSS Retriever allows you to seamlessly integrate this visual magic into your own website. Don't miss your chance to enhance the visual experience of your website!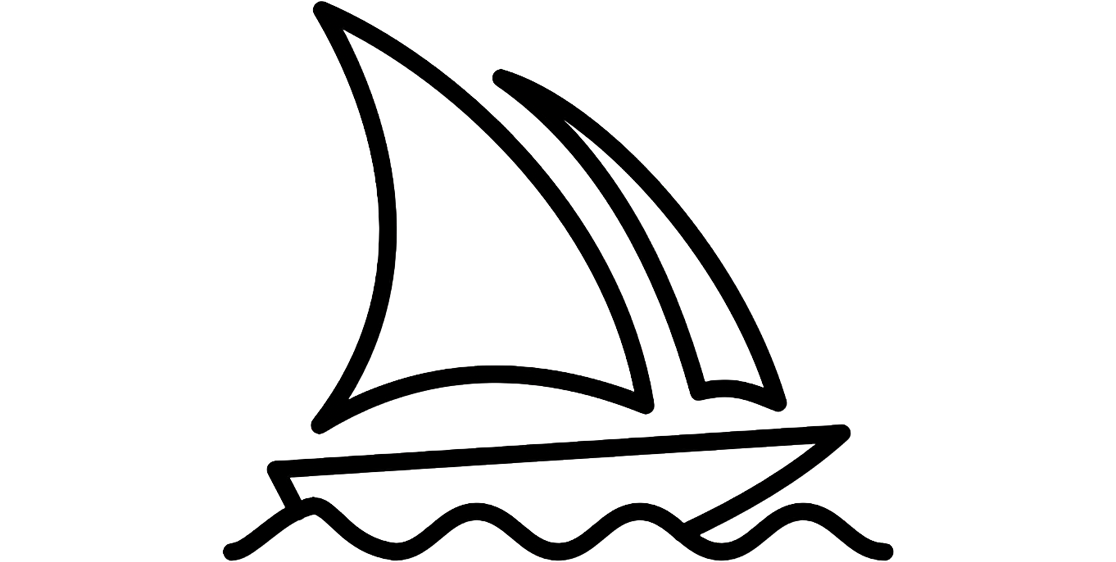 Full article extractor
Many RSS feeds offer only short article summaries, lacking full text, images and videos. RSS Retriever has you covered with an automatic full-text extraction feature. This method is especially useful when combined with GPT (AI) capabilities, allowing for more extensive content automation and modification, such as generating reviews on analyzed articles. Alternatively, you can extract full-text articles using HTML container tags.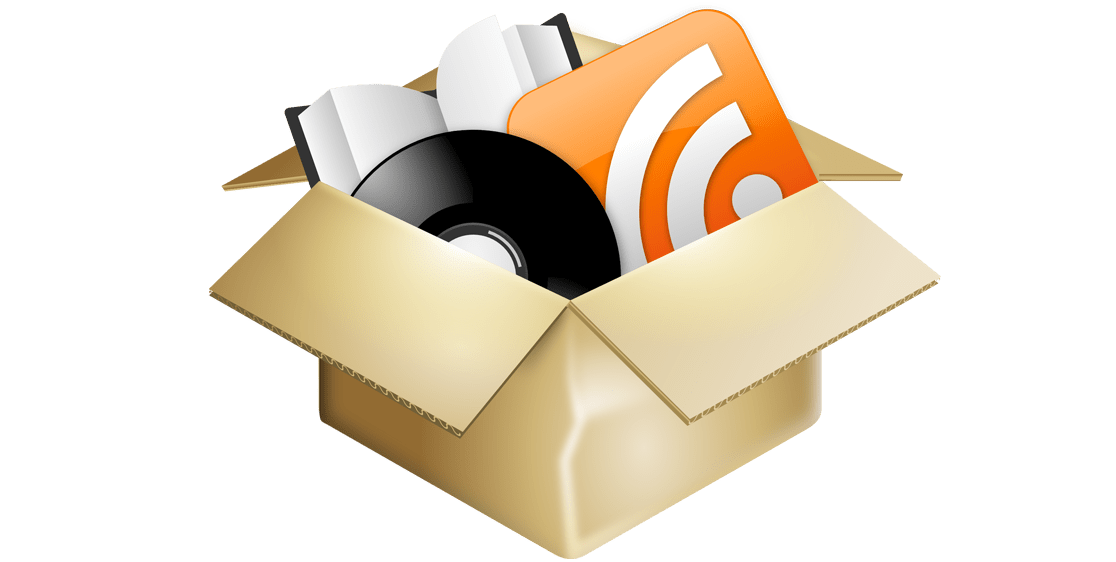 Wide range of media content
Besides pulling in images from feeds and crafting them via DALL∙E and Stable Diffusion AI technologies, RSS Retriever grants you the ability to automatically incorporate full-sized photos from Pixabay's extensive two-million-image library. It also fetches Creative Commons assets from Google Images and YouTube videos that align with either your post content or specified keywords. The plugin is able to use AI to find the best images for your articles by analyzing their content.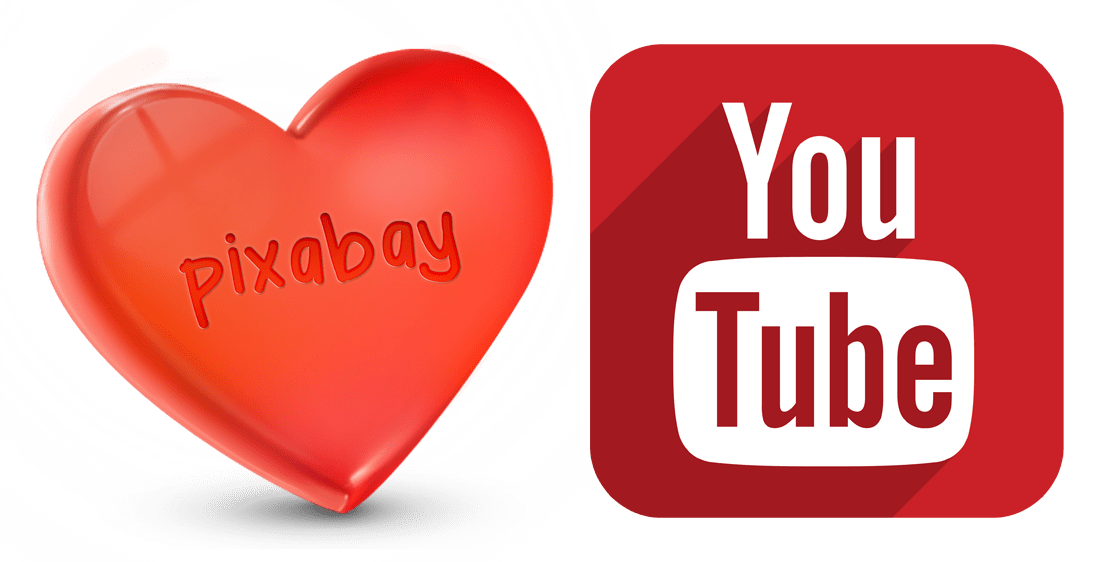 Text translation
The plugin effortlessly converts imported articles between numerous languages, leveraging established translation platforms like Google Translate, Yandex Translate, and DeepL. When used in conjunction with integrated plugins like WPML and Polylang, your site can tap into a broader global audience and enjoy increased search engine traffic. With support for all national character encodings and automatic conversion to UTF-8, this RSS import plugin stands in a league of its own.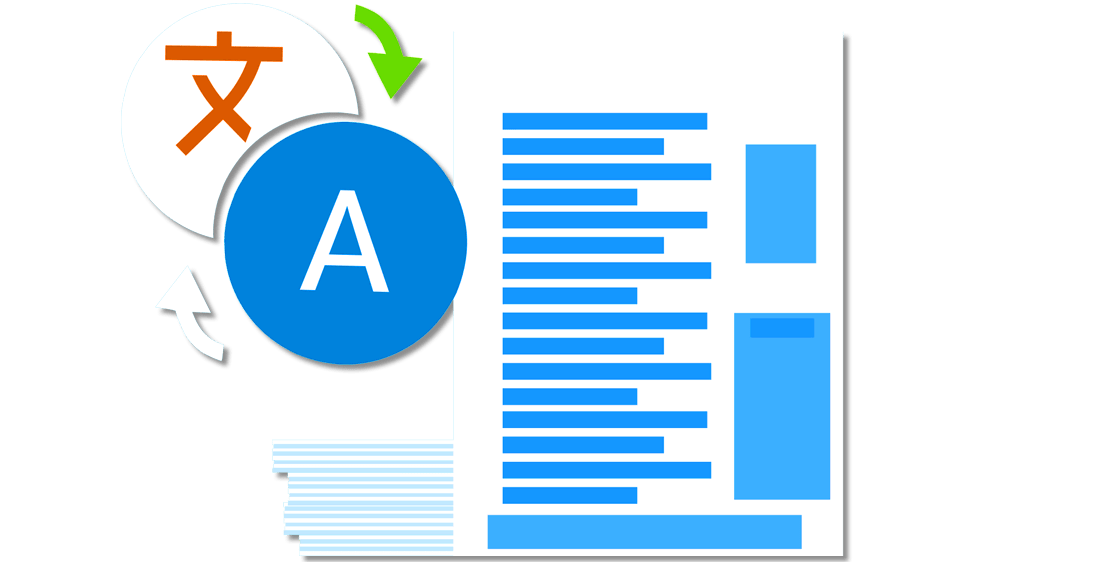 Spin and rewrite
The plugin integrates seamlessly with a number of third-party text spinners, including SpinnerChief, SpinRewriter, ChimpRewriter, WordAi and X-Spinner. This is especially useful for webmasters concerned about potential SEO penalties from Google for using AI-generated content. By using these spinners, you can easily rewrite the text generated by GPT models, ensuring that your articles remain unique and SEO-friendly.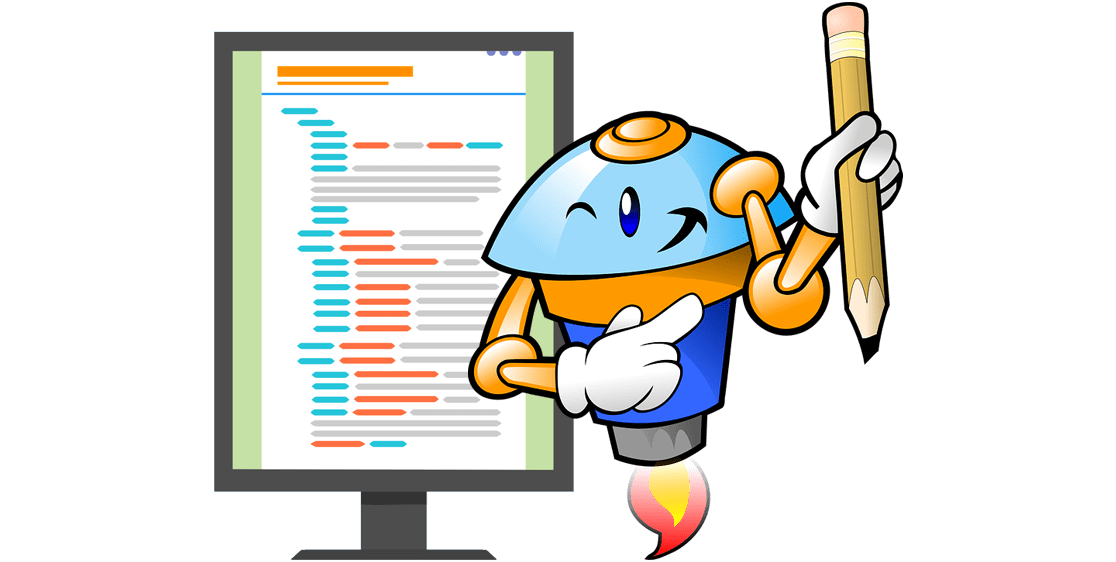 Content filtering
Use the integrated filter options to selectively import articles based on keywords, key phrases, tags, text length, and original publish date. Plus, you can auto-filter images for use as post thumbnails based on specific dimensions, eliminating those that don't fit well with your current WordPress theme layout. RSS Retriever handles all of this seamlessly on autopilot, ensuring consistent content management without the human factor of fatigue.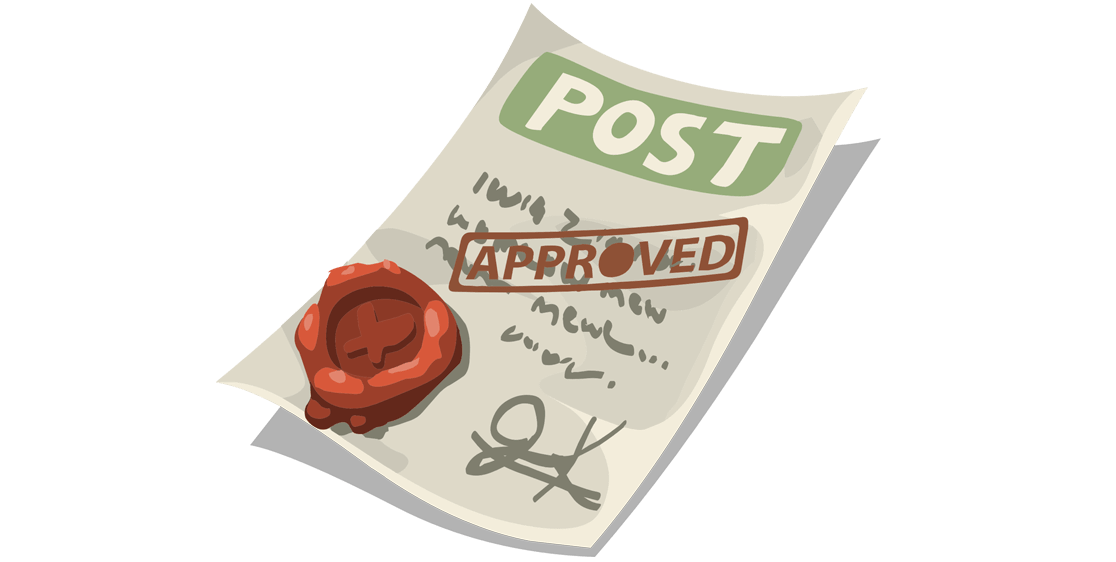 HTML templates with shortcodes
Customize your post templates, titles, and excerpts to create a unique layout for every generated post using HTML markup. Control the placement of text, media attachments, and XML field content from your imported sources. For instance, if you're syndicating an RSS feed that contains text but lacks media, you can easily enhance its appeal. Simply insert a specific shortcode (details available in the manual) above or below your post, and RSS Retriever will automatically populate that space with a relevant YouTube video or an image from Google search results. It's that straightforward with RSS Retriever.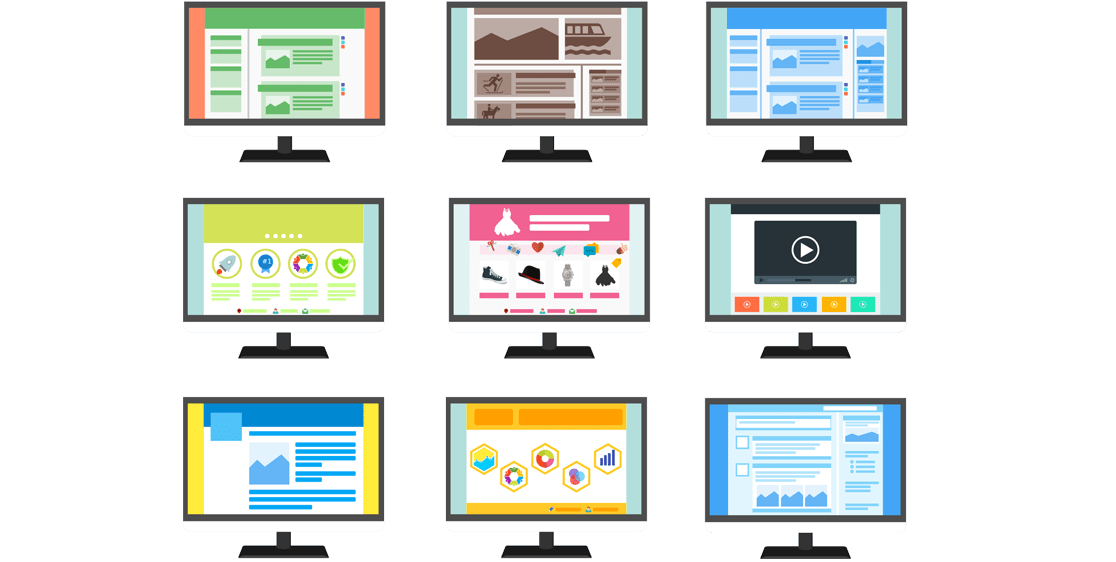 WordPress post properties
Gain complete control over all WordPress post attributes, including custom templates, custom taxonomies, post type, post categories, post tags, post format, post author, publication date, post status, and custom fields. Customize them as you see fit. Additionally, generate post thumbnails (featured images) on-the-fly, choosing to either host them on your own server or hotlink from external sources.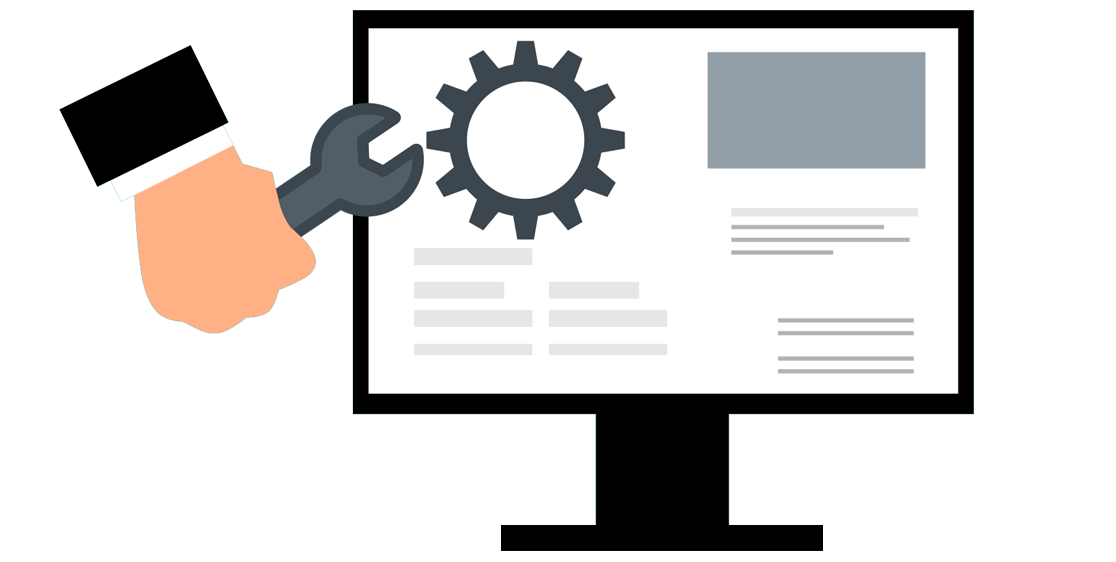 WordPress all post import
If you're looking to import more than just the 10 most recent posts from a WordPress site – a default limitation of WordPress RSS feeds – RSS Retriever has got you covered. The plugin features a unique 'WordPress Archive Parser,' which allows you to import all the posts ever published on the target site. Just toggle this option in the feed settings of the site you're syndicating from, and let the plugin handle the rest. Given that a third of all websites online are powered by WordPress, this feature expands your content syndication possibilities significantly.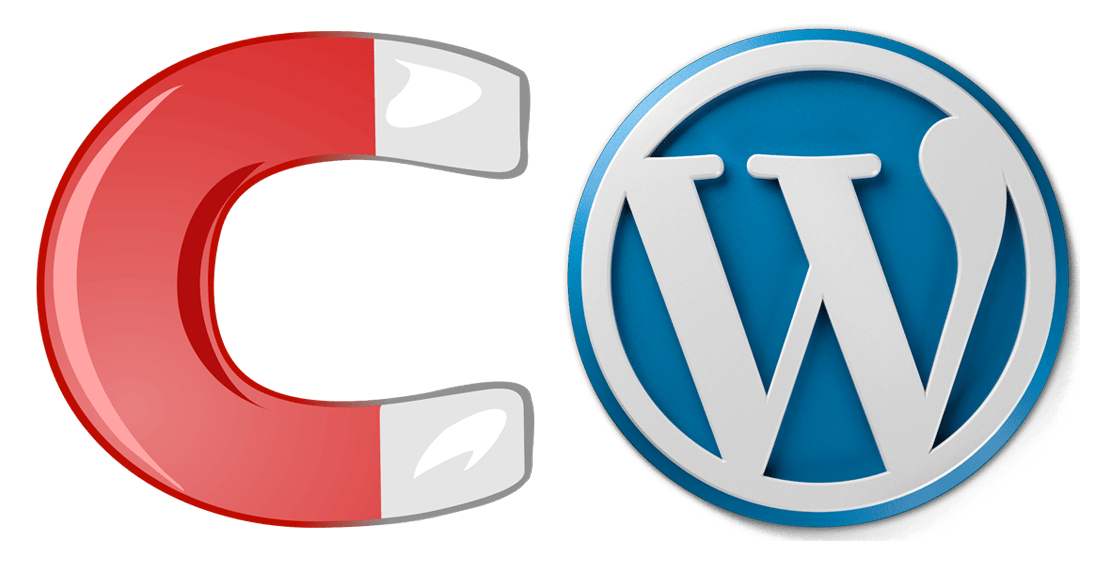 Stealth capabilities and mimicry
RSS Retriever has robust support for anonymous proxy lists, letting you conceal your server IP when connecting to other websites. But that's not all – you can also spoof any HTTP referrer and simulate various user agents, whether you want to mimic a web browser, a Google bot, or a feed validator. Need to obfuscate referral codes in your affiliate links? No problem. Have specific HTTP headers required for a remote server connection? RSS Retriever has you covered there as well.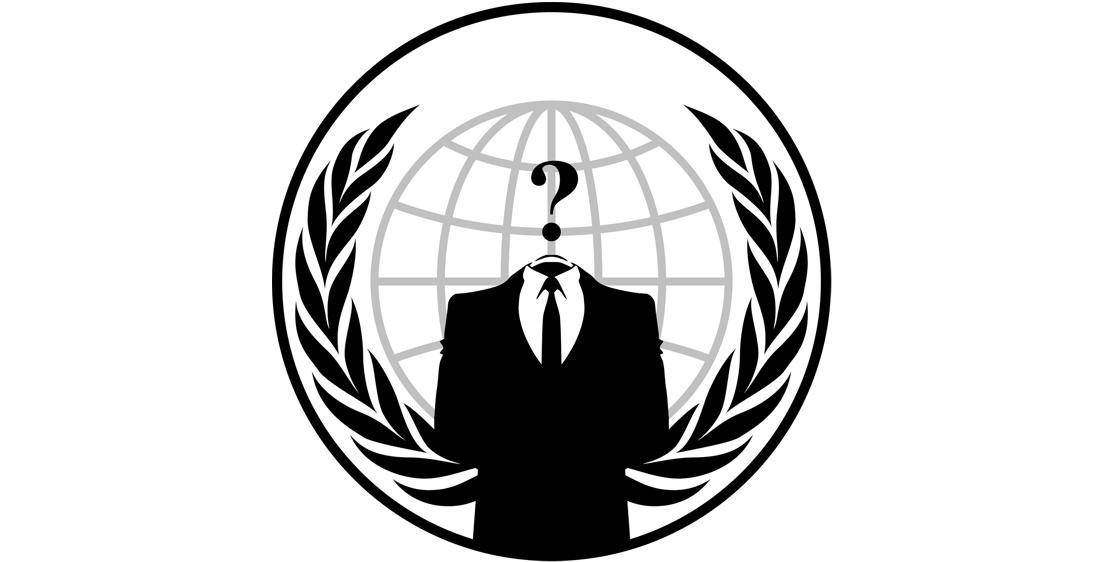 RSS Retriever vs CyberSEO Pro
Before you decide which plugin to invest in, it's important to understand what each one brings to the table. Both RSS Retriever and CyberSEO Pro are packed with unique features that cater to different needs and budgets. To help you make an informed choice, we've put together a comprehensive feature comparison below. Take a few moments to familiarize yourself with what each plugin offers. Whether you're looking for advanced features or a more budget-friendly solution, this comparison will give you all the details you need.
⚠️Please note that RSS Retriever is not compatible with CyberSEO Pro and have a different set and internal structure of the feed settings, so the settings cannot be shared or transferred between these plugins.
| Feature | RSS Retriever | CyberSEO Pro |
| --- | --- | --- |
| RSS and Atom Support | ✓ | ✓ |
| HTML Support | ✓ | ✓ |
| XML, JSON and CSV Support | | ✓ |
| Social Network Support (TikTok, Telegram, Facebook etc) | | ✓ |
| Marketplace Support (Amazon, AliExpress etc) | | ✓ |
| Dummy feeds | | ✓ |
| WordPress Scheduler and Cron Support | ✓ | ✓ |
| Post Date Manipulation (Scheduling) | ✓ | ✓ |
| Post Lifetime Limitation | ✓ | ✓ |
| Republishing Existing Posts | ✓ | ✓ |
| Full Text Extraction | ✓ | ✓ |
| WordPress Archive Parser | ✓ | ✓ |
| XML Sitemap Parser | | ✓ |
| 3rd-party Content Spinners | ✓ | ✓ |
| Article Forge Support | | ✓ |
| Machine Translation (DeepL, Google and Yandex) | ✓ | ✓ |
| OpenAI GPT Integration | ✓ | ✓ |
| YouTube Video Import | ✓ | ✓ |
| Google Image Import | ✓ | ✓ |
| Pixabay Image Import | ✓ | ✓ |
| DALL-E Integration | ✓ | ✓ |
| Image Gallery Import | ✓ | ✓ |
| Stable Diffusion Integration | ✓ | ✓ |
| Built-in Synonymizer/Rewriter | ✓ | ✓ |
| HTML Templates | ✓ | ✓ |
| Generation of Custom Fields | ✓ | ✓ |
| WooCommerce Integration | ✓ | ✓ |
| Custom Post Types | ✓ | ✓ |
| Custom Taxonomies | ✓ | ✓ |
| WPML and Polylang Support | ✓ | ✓ |
| Auto Tags Generation | ✓ | ✓ |
| Post Headers and Post Footers (obsolete) | | ✓ |
| User agent, HTTP referrer, HTTP headers | ✓ | ✓ |
| Generation of Meta Descriptions | ✓ | ✓ |
| Spintax Support | ✓ | ✓ |
| Post Content Manipulation Tools | ✓ | ✓ |
| Media handling | ✓ | ✓ |
| Post Thumbnail Generation | ✓ | ✓ |
| Content Filtering Tools | ✓ | ✓ |
| Proxy Server Support | ✓ | ✓ |
| Morphing RSS Host Mode | | ✓ |
| Export/Import of Feed Settings | ✓ | ✓ |
| Mass Modification of Feed Settings | ✓ | ✓ |
| Simplified AI Article Generation | | ✓ |
| Custom PHP Snippets | | ✓ |
| Source PHP Code Peprocessor | | ✓ |
| Presets | | ✓ |
| Post Modification Tools | | ✓ |
| Auto Comments | | ✓ |
| Duplicate Post Finder | | ✓ |
System requirements
RSS Retriever is not particularly demanding on server resources and is designed for standard configurations typically provided by commercial hosting providers. However, before purchasing the plugin, please ensure that the following necessary components are available:
WordPress 6 or greater.
PHP ver. 7 or greater (PHP 7.4.32 and PHP 8 or greater are recommended).
MySQL ver. 5 or greater.
Essential PHP extensions: curl, gd,

imagick, json,

libxml, mbstring, openssl, simplexml, xml, zip, zlib.
Access to cron on server (recommended).
A live web site with a domain name. The plugin can't be activated at unnamed IP address or at localhost.
What's included?
The RSS Retriever plugin distribution consists of a single PHP file that cannot be detected by search bots or any other methods. Attempting to open the plugin file in a browser will result in a system error – 404 page not found. The RSS Retriever core code is the most compact among popular content aggregator plugins for WordPress, with a size of less than 500 kilobytes. The entire code is proprietary and does not contain any third-party GPL libraries, fragments, or components. When purchasing RSS Retriever, you will receive the following:
The RSS Retriever plugin and all further updates for it.
Free email support.
Free access to the support forum.
Free updates for the duration of the product's availability.
Choose your plan
RSS Retriever
1 site license
All RSS Retriever features
Personal email support
Free updates
A one-time payment, no rebills
RSS Retriever
10 site license

All RSS Retriever features
Personal email support
Free updates
A one-time payment, no rebills
RSS Retriever
100 site license
All RSS Retriever features
Personal email support
Free updates
A one-time payment, no rebills
💳
The automatic country selection may be inaccurate, so be sure to adjust the country selection on the payment form to remove VAT if applicable.
Instant Download
Upon completing your purchase, you will gain immediate access to the download link for the plugin. This means that right after your payment is processed and confirmed, you'll be able to start downloading the plugin right away. No waiting time involved!
Please note that the download link and activation instructions will be sent to the email address associated with your purchase. In case you don't receive the email promptly, we recommend checking your spam or junk folder. If you find the email there, please mark it as "not spam" to ensure future correspondence lands in your inbox.
Free Support and Free Updates
Purchase a license for the current version of RSS Retriever and receive complimentary personal support as well as access to all subsequent updates for the duration of the product's availability.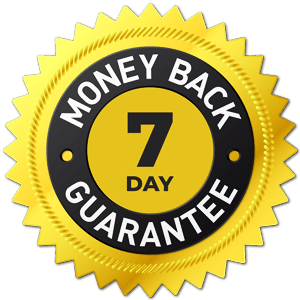 7-Day Money Back Guarantee
We provide a 7-day money-back guarantee if the plugin is not working as described due to any issues. If you face any problems that hinder your use of the plugin and can't be resolved by adjusting the settings, we will refund your full payment amount.
* You can use these licenses to install the plugin on your personal sites, on your company's sites, and on your customers' sites. Please note that once activated, the plugin cannot be transferred to another URL. On the other hand, you are free to resell or transfer your RSS Retriever license to other person or company along with the site it was activated at. Developers are allowed to use the RSS Retriever license on their client's website as long as the total number of websites doesn't exceed the license limit. Please note that the plugin cannot be executed on a localhost. It requires a live URL, as it interacts with online resources.