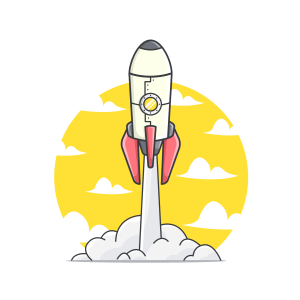 Upgrade or renew/prolong your CyberSEO Pro license
💳
Be sure to adjust the country selection on the payment form to remove VAT if applicable.
* The above options are available to owners of CyberSEO Pro version 7 and higher, except unlimited licenses. Unlimited licenses can be renewed only since CyberSEO Pro version 9.

Any software needs to be updated, because with updates you get bug fixes and new functionality. This is especially important when it comes to IT and Internet technology. It is changing even more rapidly when it comes to the Web. Host operating systems are constantly being improved, and programming languages such as PHP are getting new versions. New releases of WordPress are coming out, introducing new features and removing obsolete functions.
Various services are constantly changing their data formats and adjusting their protection methods. One small change in the interface of TikTok, Instagram or Facebook can make older versions of the plugins designed to import their content completely inoperable. That's why the CyberSEO Pro plugin is constantly changing and improving. Take a look at CyberSEO Pro version changelog and you'll see how many updates have been made since the release of version 10.