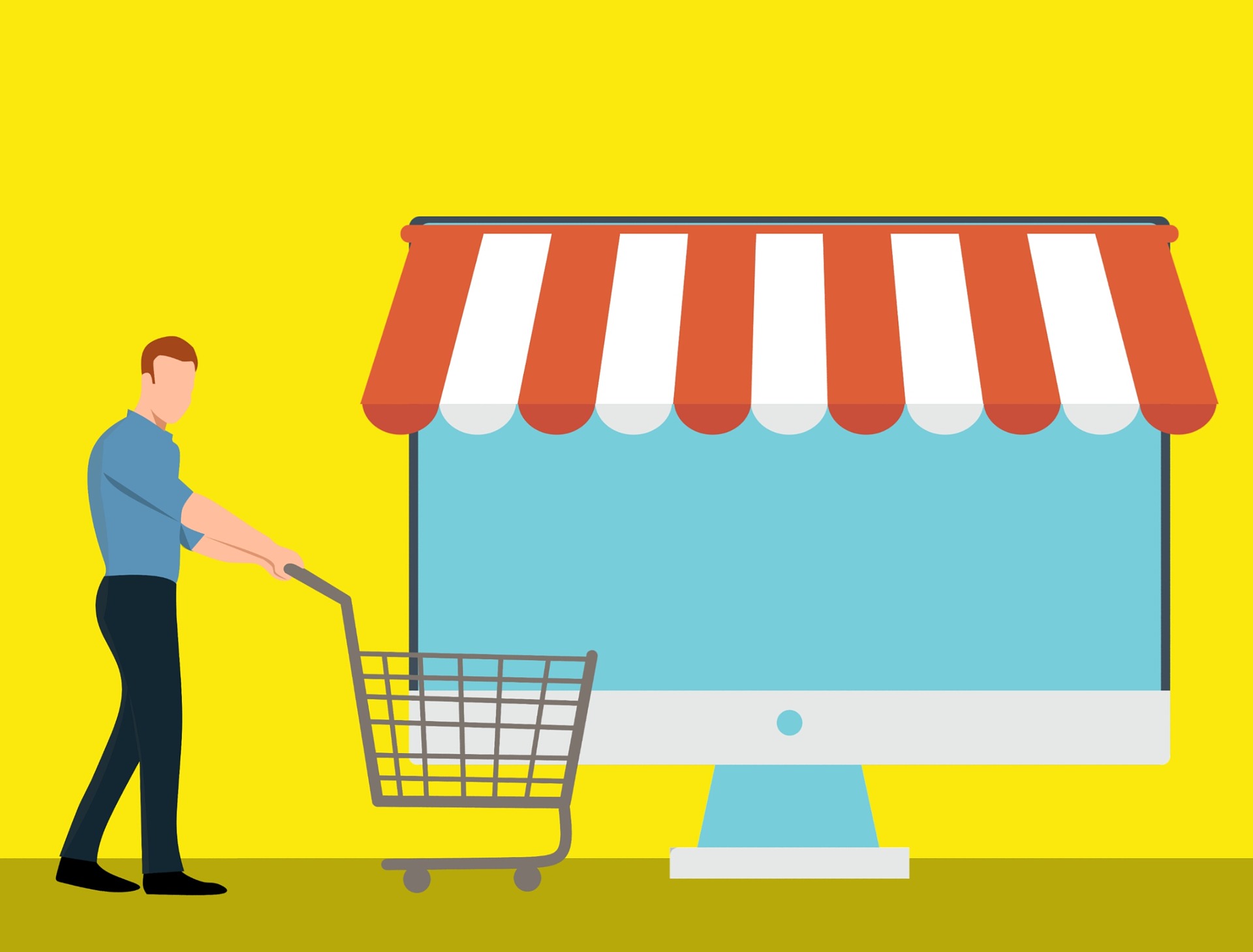 The latest version of WordAi API is fully supported.
Fixed Spintax handling in excerpts.
Amazon products import improved.
Minor bugs fixed.
Notes
If you are using WordAi to spin posts, generated by CyberSEO Pro, please make sure to update your copy of the plugin.
Also notice two new items in the CyberSEO Pro control panel:
Amazon associate tag* in the CyberSEO Pro "General Settings" menu.
The Amazon products search page preset in the processing rules (preset) drop-down box of "CyberSEO Pro Syndicator".
Now CyberSEO Pro is able to parse Amazon product search pages – the pages with search results for given product categories, keywords or whatever. E.g.:
https://www.amazon.com/s?k=ps5
https://www.amazon.co.uk/s?k=boot
https://www.amazon.nl/s?i=stripbooks&bbn=16225007011&dc&qid=1645025330
Just give any link to Amazon product search results to CyberSEO Pro and it will import them as WordPress posts or pages. Note that this operation takes some time, so don't pull more than 5-10 products at once еo avoid exceeding the limit of the execution time of the PHP script at your web server.
* Associates earn commissions by using their own websites to refer sales to Amazon.com. To get a commission, an Associate must have an Associate tag. The Associate tag is an automatically generated unique identifier that you will need to get paid for sales.