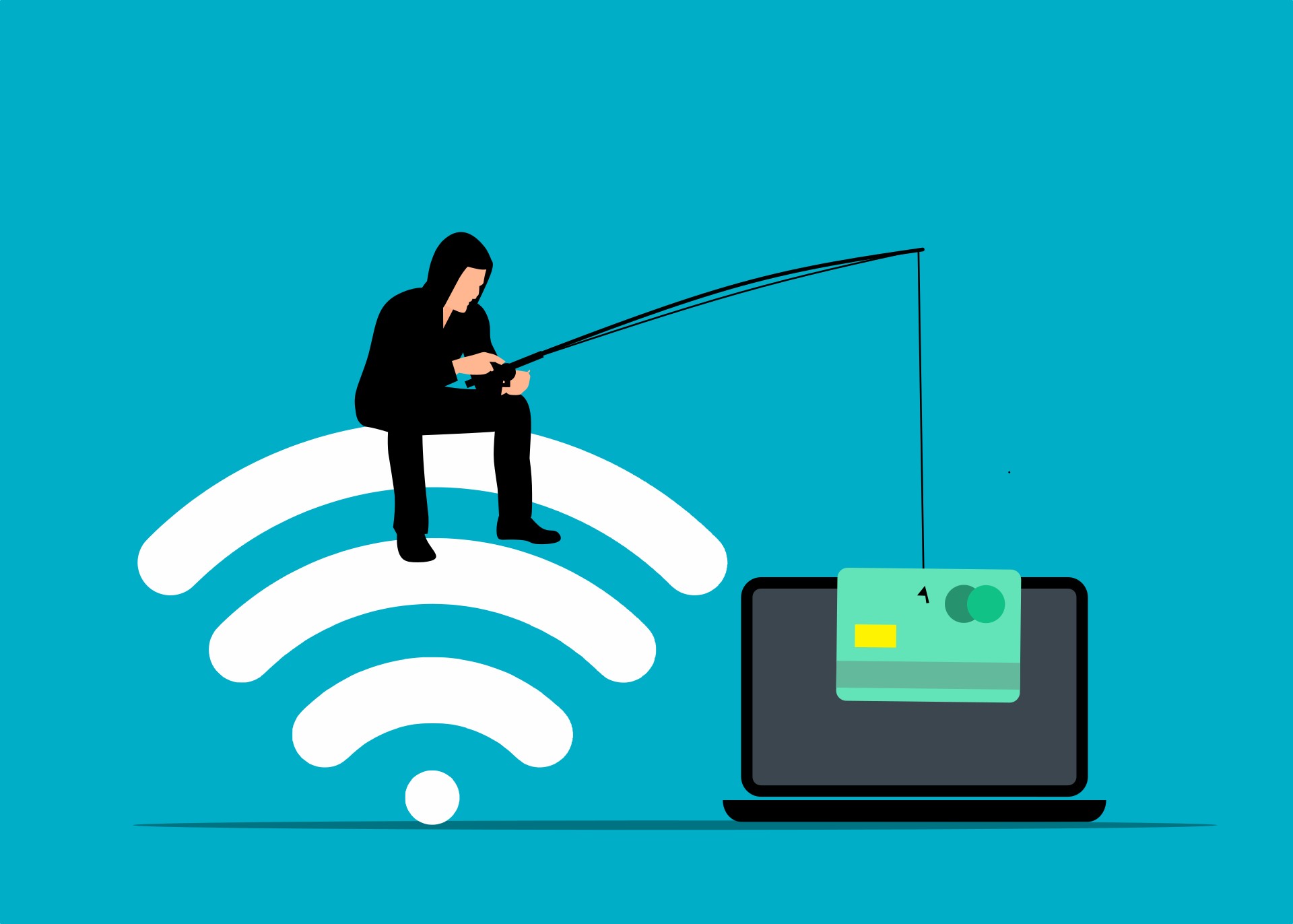 From time to time I see requests for joint purchase of the CyberSEO Pro plugin on various boards like babiato.org, skladchik.com etc. I want to forewarn you not to do so. According to the CyberSEO TOS, joint purchases are not allowed. When I will find out that the plugin was shared (I will find it out in any case), the license will be revoked and the money won't be refunded. So please think twice before doing something like that. If you like CyberSEO Pro, just buy it and use it for life at any number of sites and domains you own (there are no restrictions on that). Just don't try to re-sell or share it. Also there is no way to hack the plugin, because in this case it will lose access to cyberseo.net and become useless.
Теперь по-русски, для членов "складчика" и подобных ему ресурсов.
Если лицензия пойдет по рукам, то я сразу это увижу и заблокирую плагин. Соответственно, вы просто потеряете деньги (в случае блокировки зашаренной версии, они не возвращаются). Систему безопасности кончено можно сломать (правда попотеть придется изрядно), но тогда плагин превратится в кирпич. Какой в нем смысл, если с сервером cyberseo.net он связываться больше не сможет (в этом же смысл взлома)? Там большинство функционала завязано именно на официальный сервер. Т.е. плагин делает запрос и отправляет лицензионные данные. Если лицензия активна (присутствует в базе и не заблокирована), то сервер предоставляет необходимую функцию. Иначе – ничего не происходит.
Итого:
Ломать бесполезно – вы просто закирпичите плагин (почему, см. выше).
Пробовать использовать левые коды доступа бессмысленно – их тупо нет в базе на сервере. Шарить бессмысленно – я отзову лицензию и вы останетесь без денег и без плагина.
Жаловаться в 2checkout и PayPal будет бесполезно – вы проиграете по этой вот причине.
Короче, если не хотите выкинуть деньги на ветер, то лучше даже не пробуйте. Вы не первые и не последние, кто пытался. Плакать постфактум будет уже поздно. У меня с 2006 года таких наивных складчиков, было ну очень много. Уж поверьте.