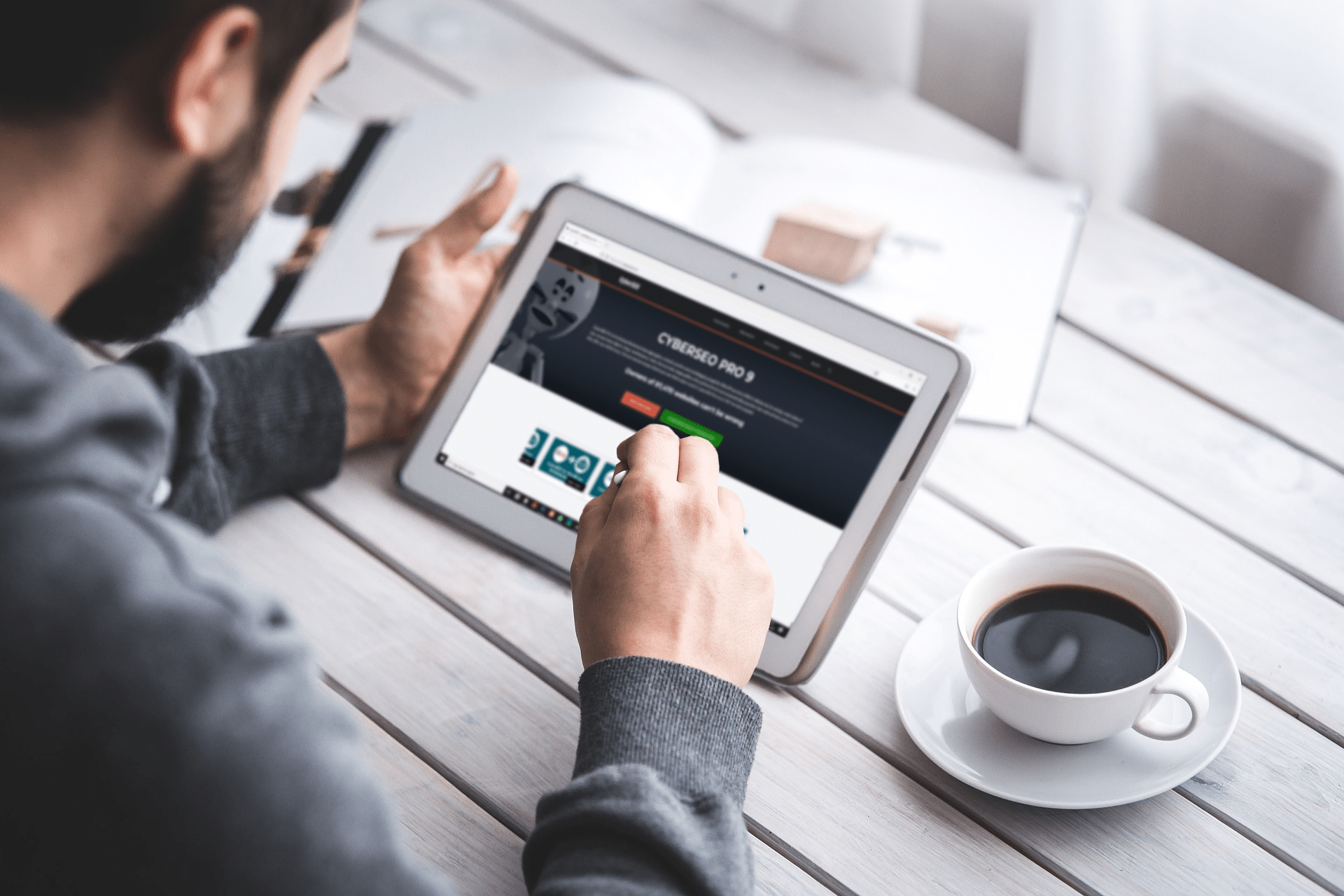 List of changes
Fully compatible with WordPress 5.8.3.
Fully compatible with PHP 8.1.1.
Updated user interface.
Added "Quick override default settings" menu.
Added "Preprocess source PHP code" field. This feature allows you to write your own content to XML parser, so you can import absolutely any content source or any format. Even a binary one.
Added support for Base64-encoded inline images. They now stored as regular image files, if "Store images locally" is enabled.
Optimized morphing RSS host mode.
Optimized XML/RSS parser.
Improved duplicate post finder.
Improved post insertion algorithm.
Fixed/improved srcset image handling.
Fixed random post thumbnail generation.
Release notes
You don't have to buy the new version. Thus if you have an active license on CyberSEO Pro, the plugin will be updated automatically withing 24 hours. Alternatively you my update it instantly by clicking the "update the plugin to the latest version" button in CyberSEO Pro "General settings".
It's also recommended to manually update the CyberSEO Pro loader module (cyberseo.php). To do so, you should download the cyberseo.zip archive from the official site, using the same download info (link, login and password) that was emailed to you when you bought the plugin.