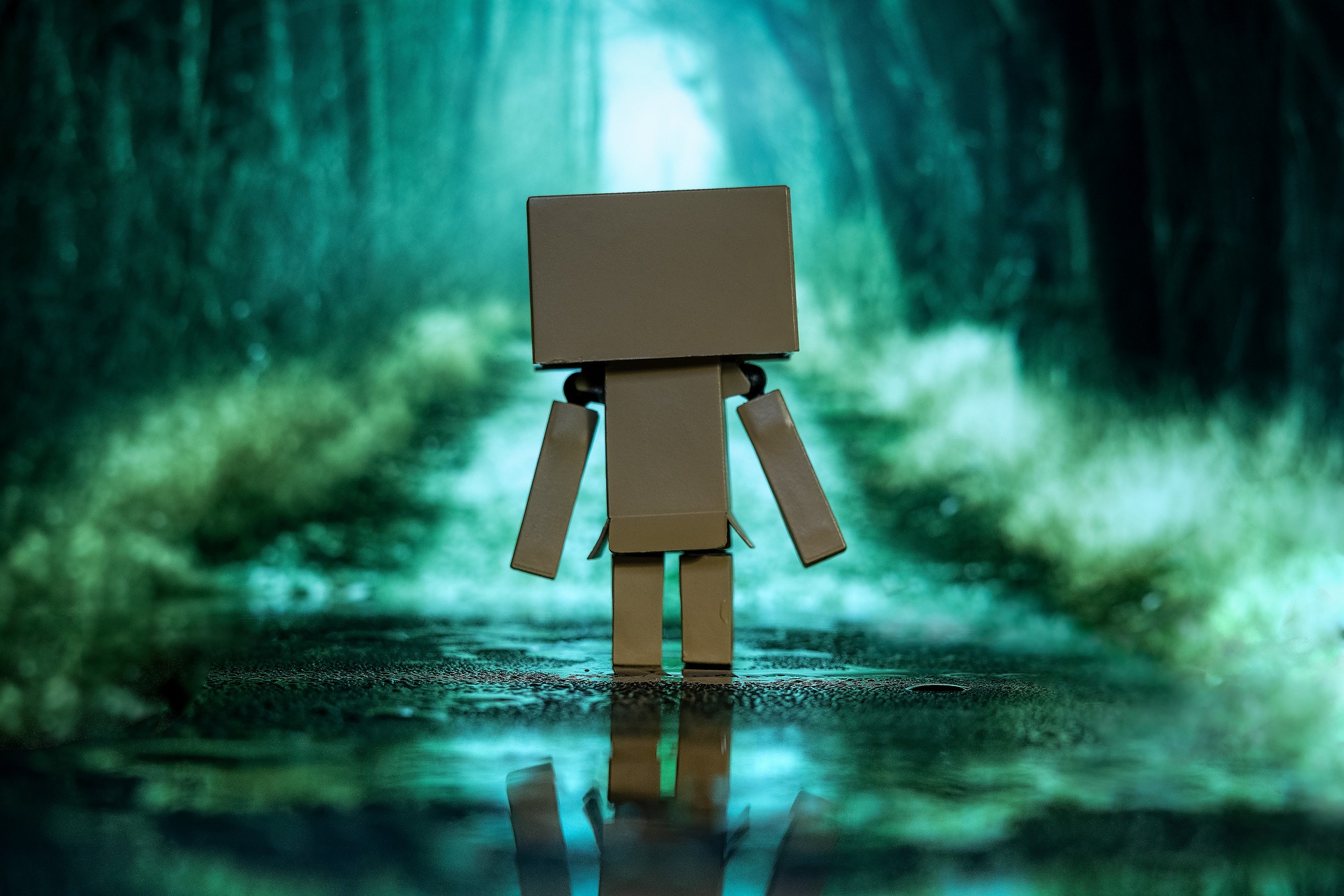 CyberSEO Lite (also known as CyberSyn plugin for WordPress) is a simplified version of CyberSEO Pro – the most advanced but easy-to-use auto-blogging and content curation plugin for WordPress. CyberSEO Lite is a powerful RSS aggregator which is intended to import RSS feeds and automatically generate WordPress posts for your website. The plugin is equipped with unique and very powerful software tools that you may find in premium solutions only.
The freeware GPL CyberSEO Lite project has been discontinued by wordpress.org without any reason. Thus there will be no updates and support service for the CyberSEO Lite plugin anymore. You have to download the new versions of CyberSEO Lite manually from its official page.
Please direct all your questions regarding the restrictions mentioned above to [email protected]. If instant updates, support service and stunning professional features are essential for you, please consider purchasing the CyberSEO Pro version.